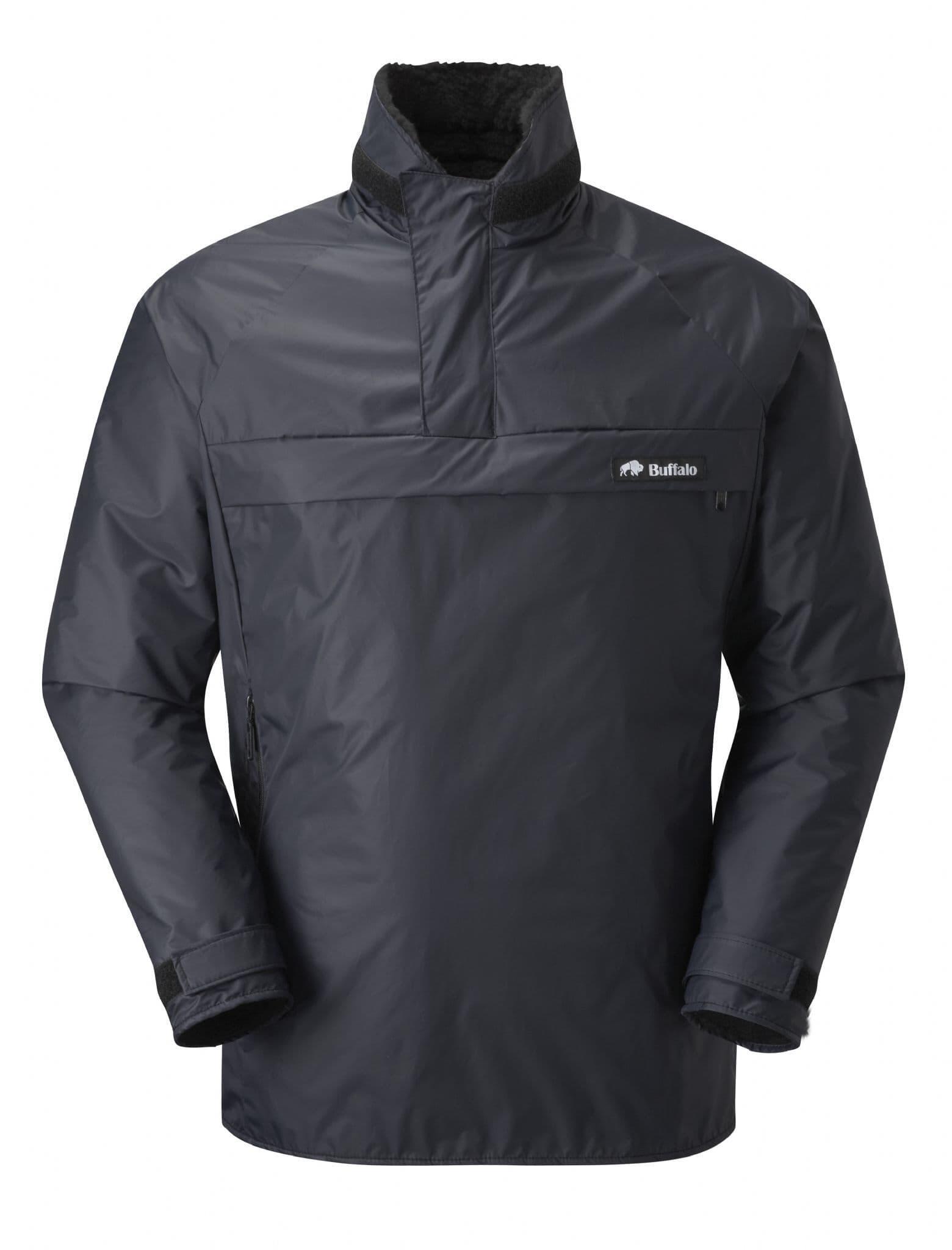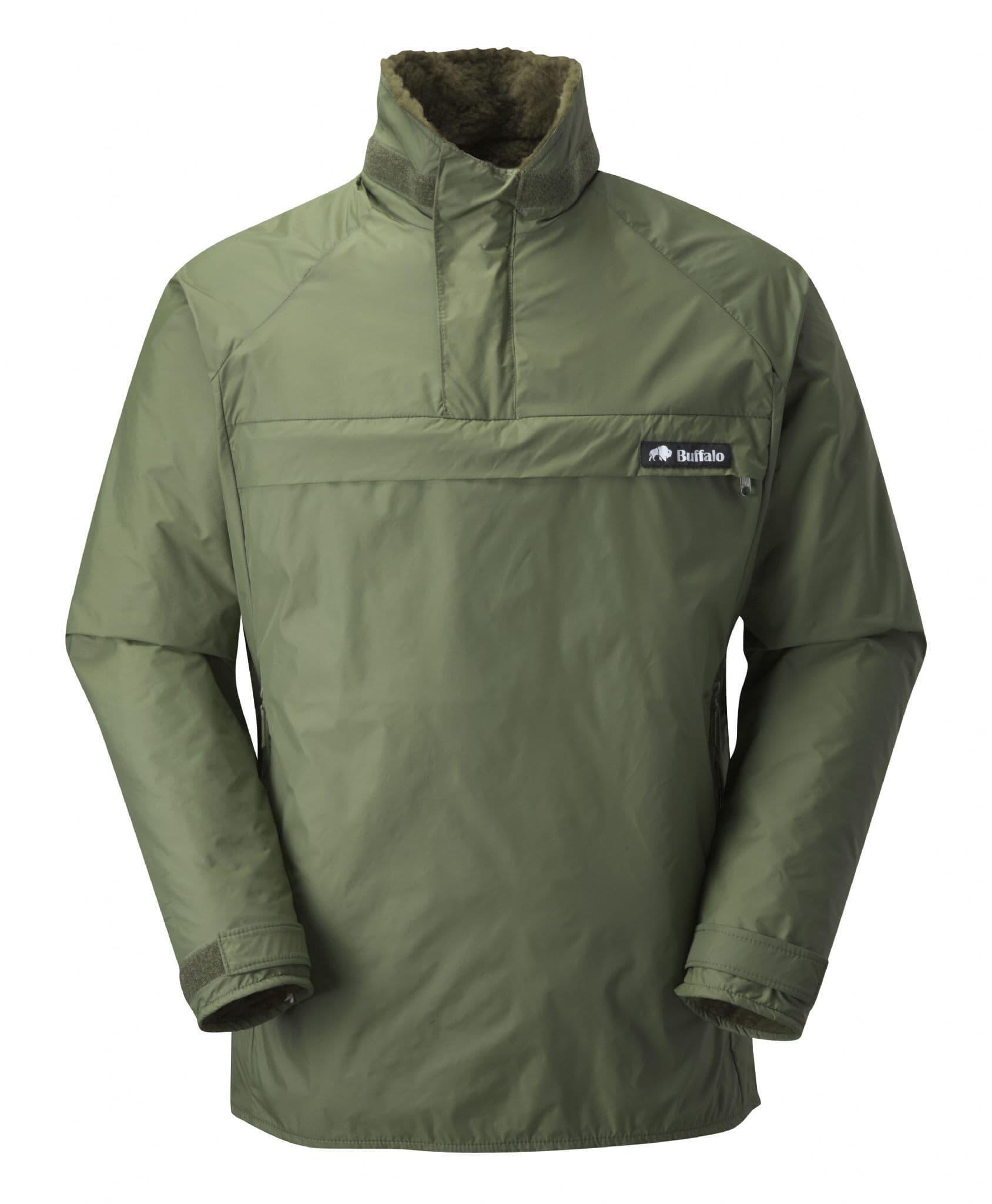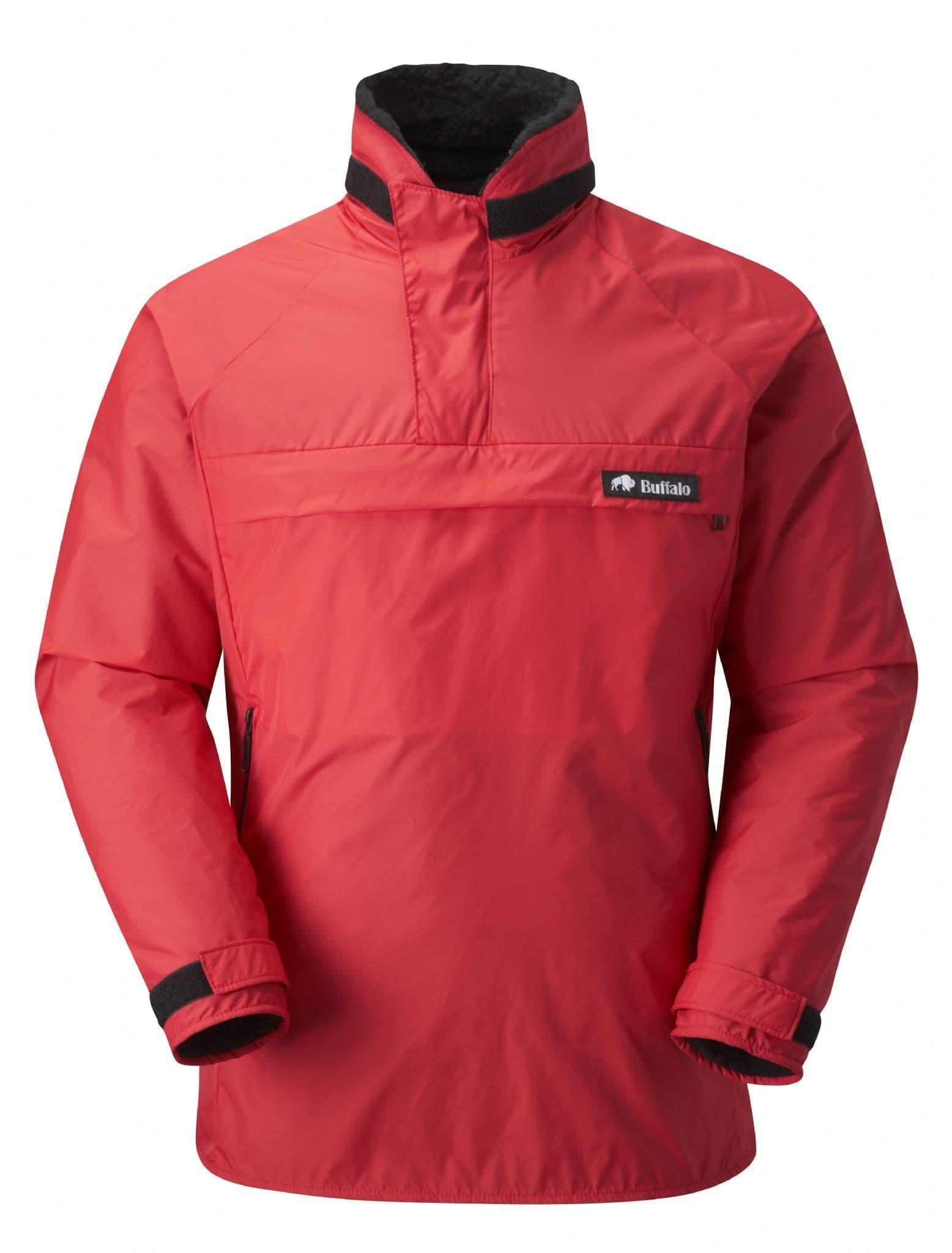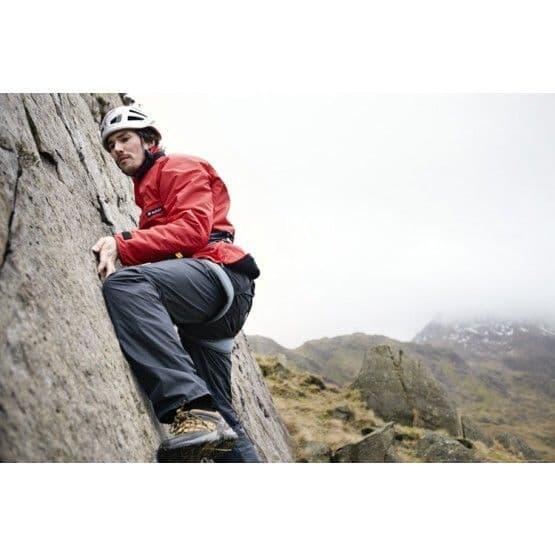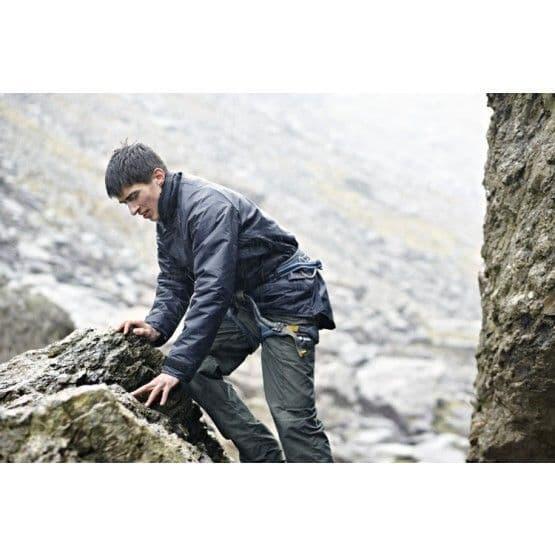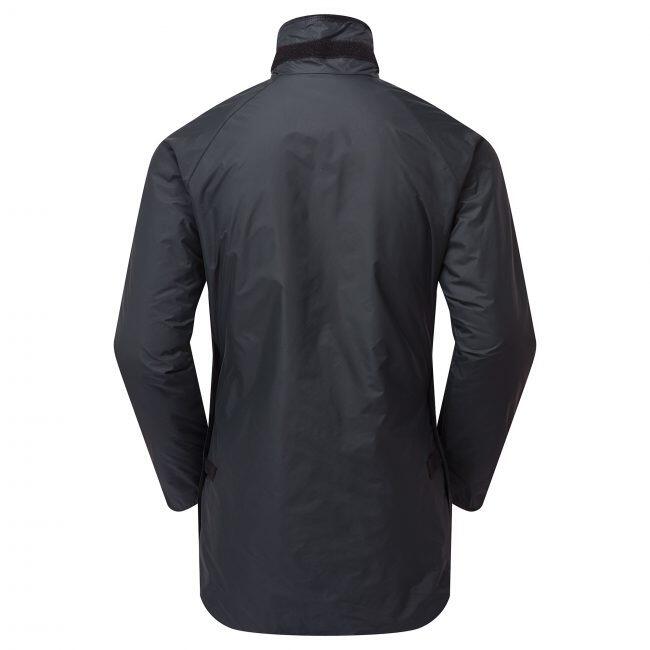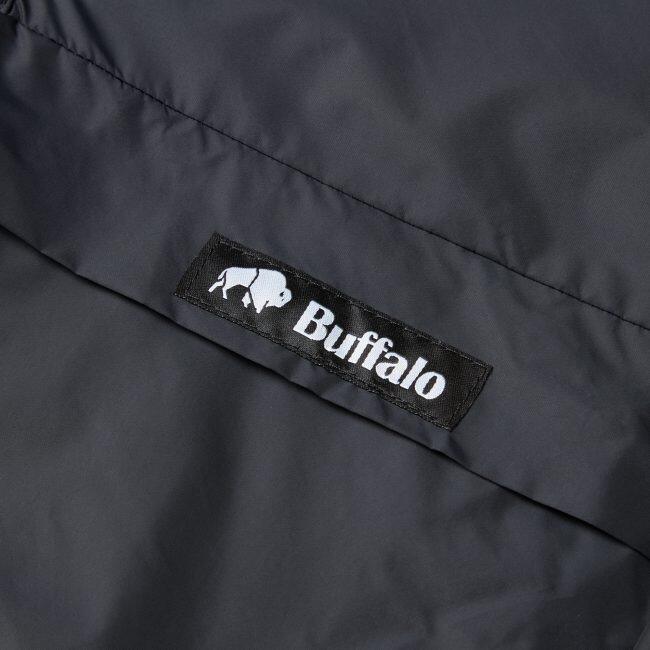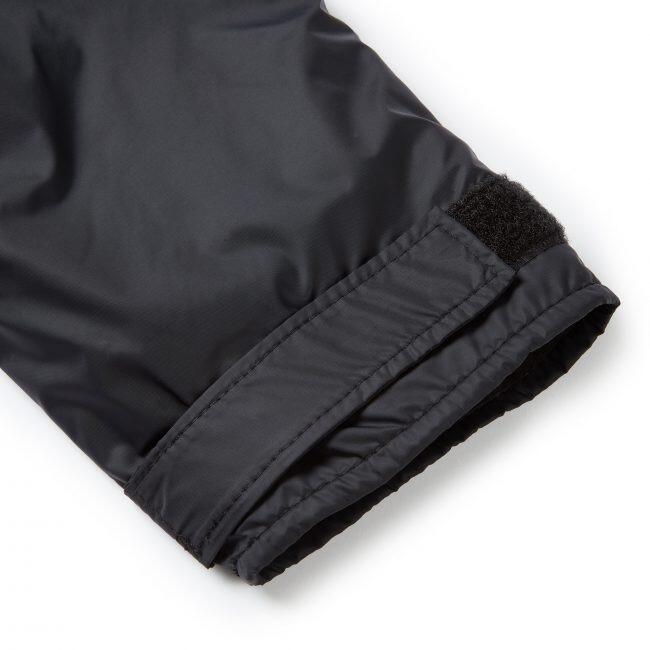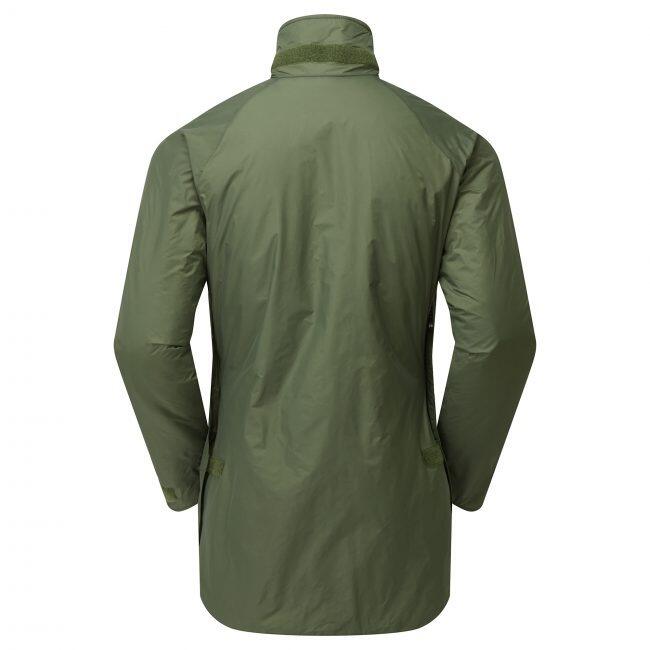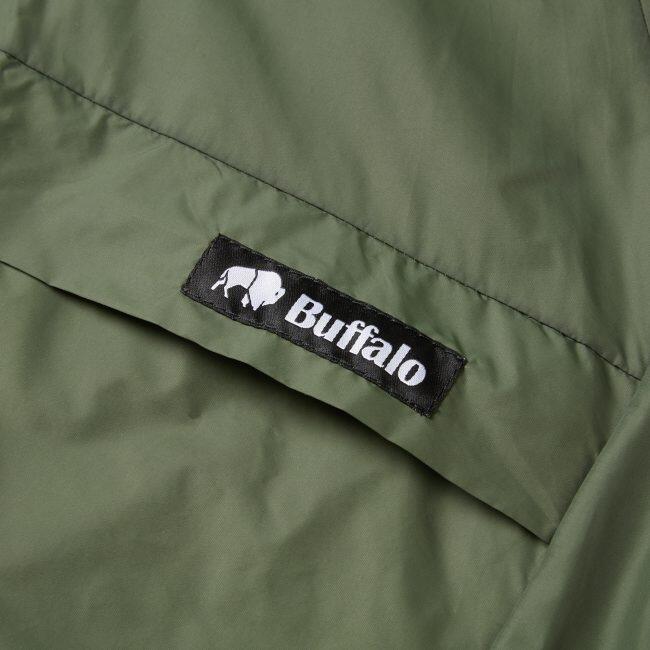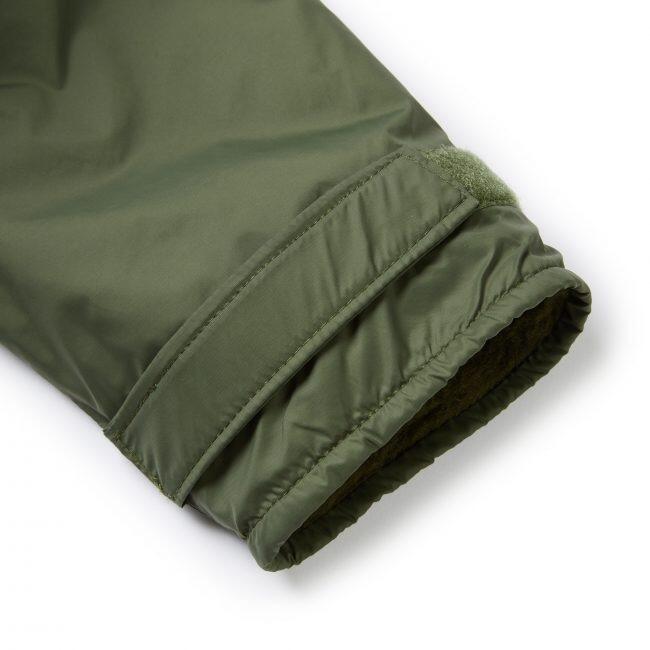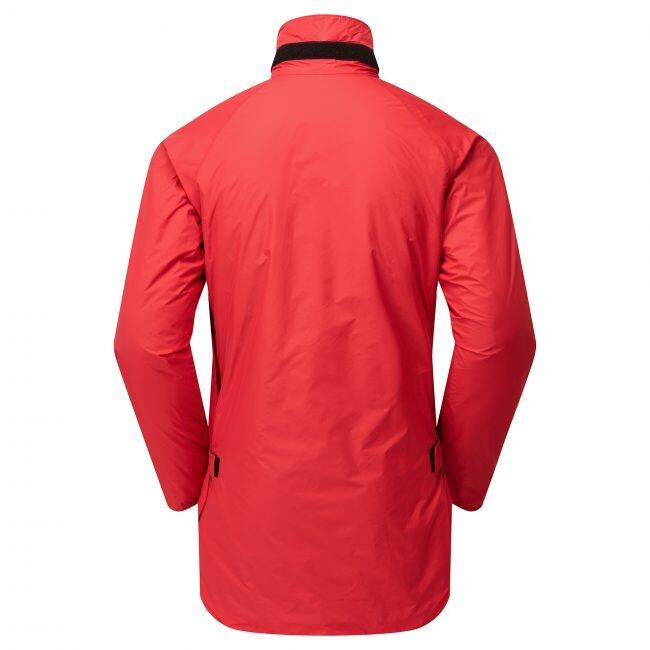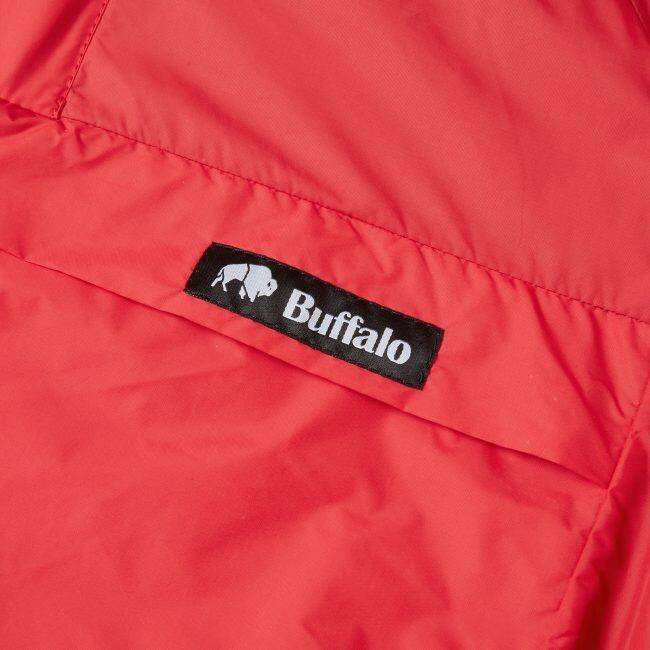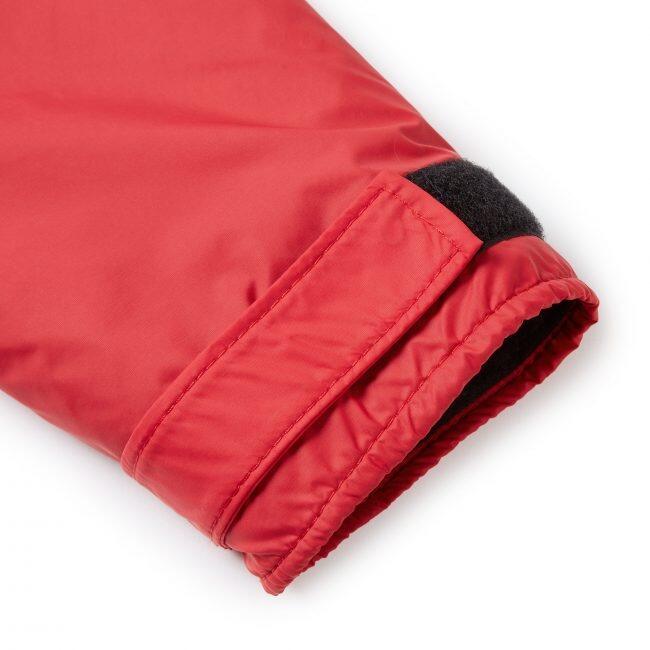 Truly indispensable Special 6 smock. Had it for 20 years now. Still wear it regularly for walking the dog. Wash in Nikwax Tech Wash green then spray whilst damp with Nikwax TX Direct spray on. Been all over Highlands, Lakes, Wales and Peak District in some ghastly weather. They just work; never let me down. No frills. Not fashionable. But will keep you warm, snug and protected in rotten weather and snow. Genuinely used by mountain rescue as they are amazing.
Buffalo Systems
The Special 6 Shirt is a design classic developed with the Special Forces. Tested over 30 years in the most hostile conditions. Used by Military, Police, Mountain Rescue Teams.
Ideal for a multitude of outdoor uses including: Professional use, high level winter hill walking, trekking, winter climbing, and general outdoor activities.
Features:
Pertex® Quantum shell (Formally known as Pertex Classic)
AquaTherm pile lining
Windproof to 50mph
This garment works most efficiently when worn next to the skin
Sizing is important as the shirt should be close fitting without being restrictive.
Cut 5cm longer than Mountain Shirt to allow rain run off
Spacious zipped front map pocket
Storm baffles on neck and side zips
Touch-and-close cuff adjustment tabs
Touch-and-close attachment on collar for hood (separate)
Touch-and-close hip adjusters
Handwarmer pocket
Rucsac hip belt can be fastened through hand warmer pocket
Tape and buckle waist adjuster
Eight ventilation controls on each shirt including two way side zips
Sizes: 36 / 38 / 40 / 42 / 44 / 46 / 48 / 50
Weight: 724g (Size 42)
Colours: Black, Olive Green or Red
Special 6 Shirt

36

38

40

42

44

46

48

Chest Measurement

36
91.5cm

38
96.5cm

40
101.5cm

42
107cm

44
112cm

46
117cm

48
122cm

Inside Arm

23
58.5cm

23
58.5cm

23
58.5cm

23
58.5cm

23
58.5cm

23
58.5cm

23
58.5cm

Neck

18
45.5cm

18
45.5cm

18
45.5cm

18.5
46.5cm

19
48.5cm

19
48.5cm

20
51cm

Shirt Back Length

33.5
85cm

33.8
85.5cm

34
86.5cm

35
89cm

35
89cm

35.5
90cm

36
91.5cm

Shirt Front Length

28
71cm

28.5
72.5cm

29
73.5cm

29
73.5cm

30
76cm

30.5
77cm

30.5
77cm
*If you're interested in the Buffalo Special 6 Shirt, but your size isn't available in stock, you may want to consider upgrading to the Active Shirt which uses the newer Performance fabric, which is much softer, quieter and robust*