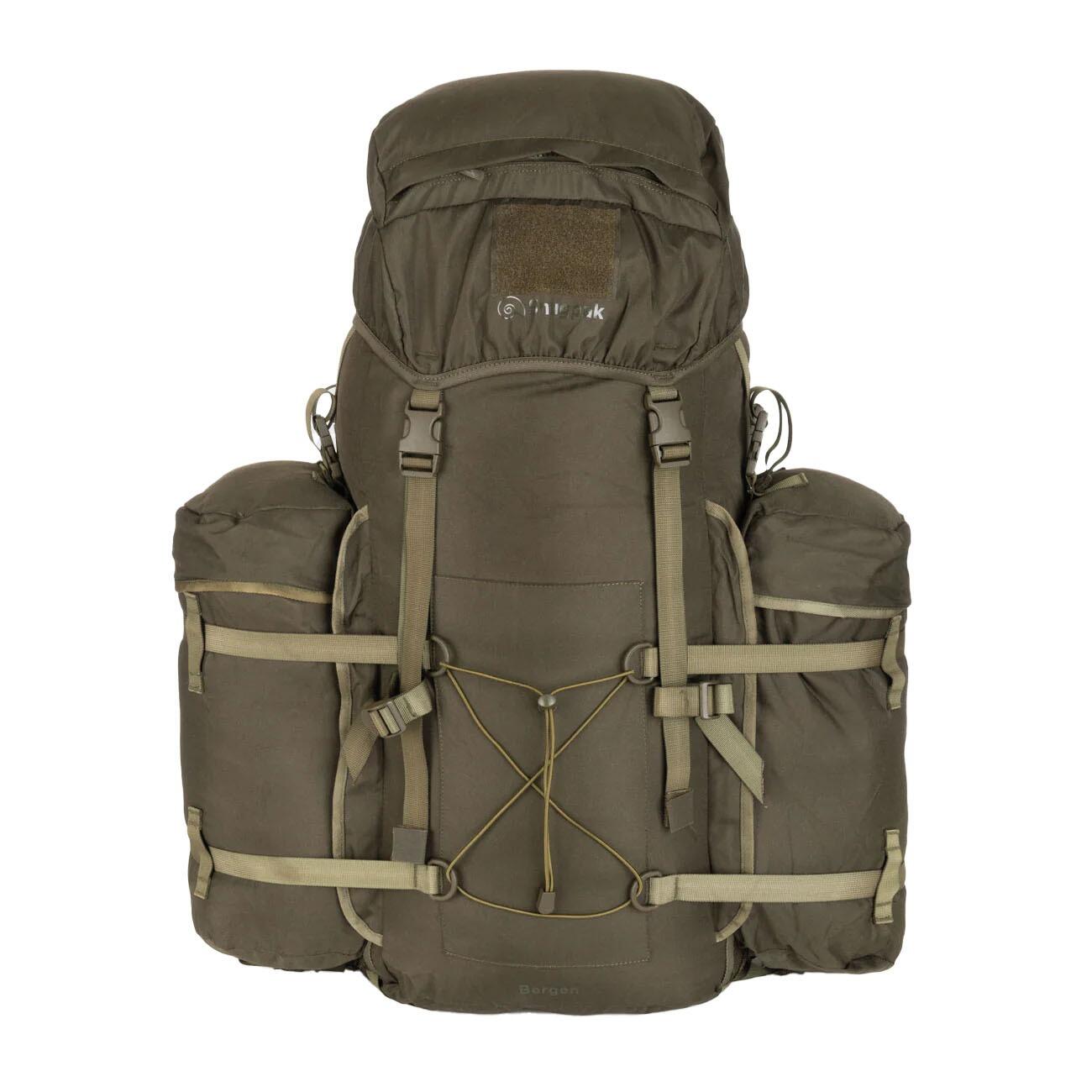 The Bergen is the daddy of all rucksacks. The Bergen features all the benefits of its cousin, the RocketPak, but with even more capacity. Whether you'...
View details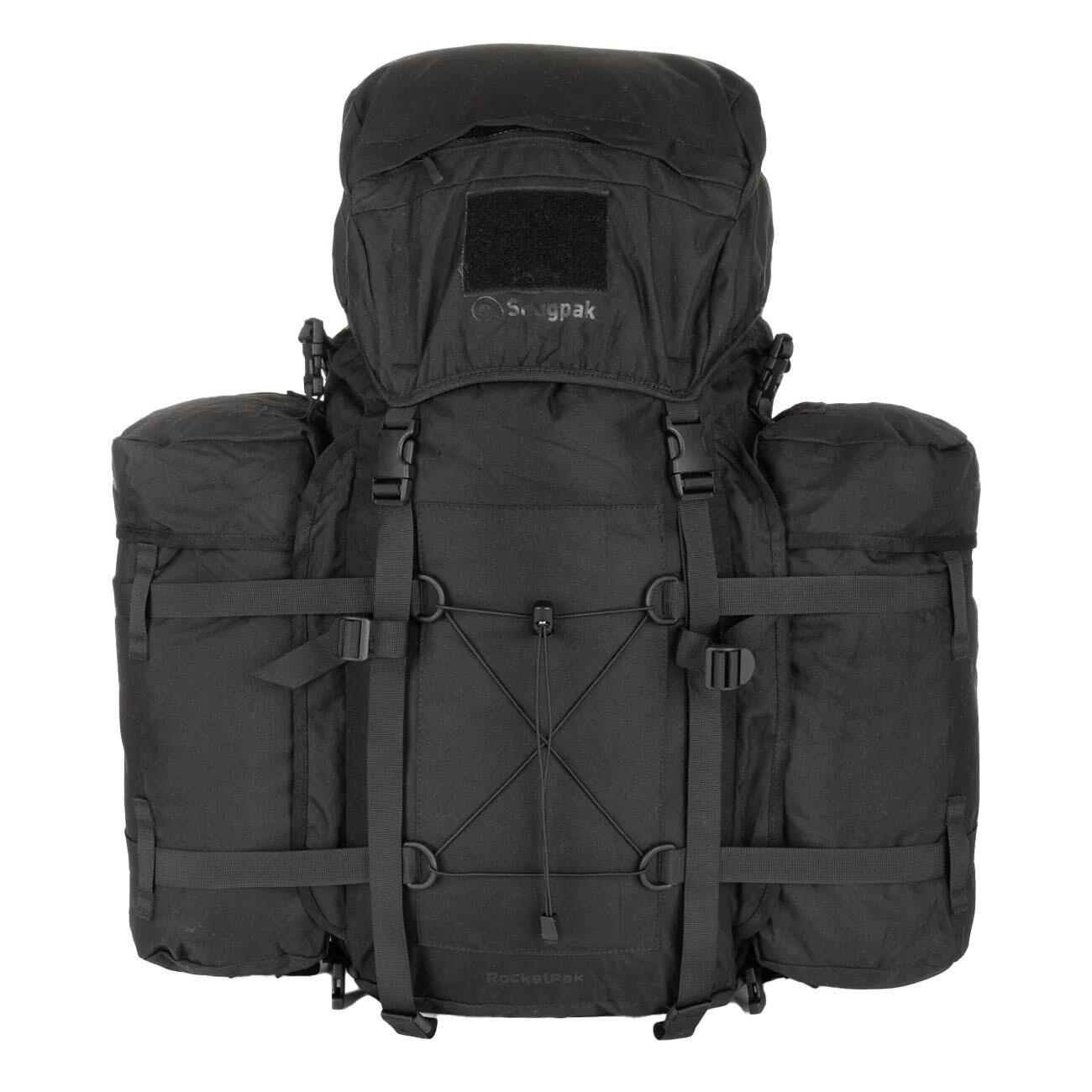 The Rocketpak is a serious rucksack for serious hikers, trekkers and military personnel. Designed primarily for versatility, this rucksack offers thre...
View details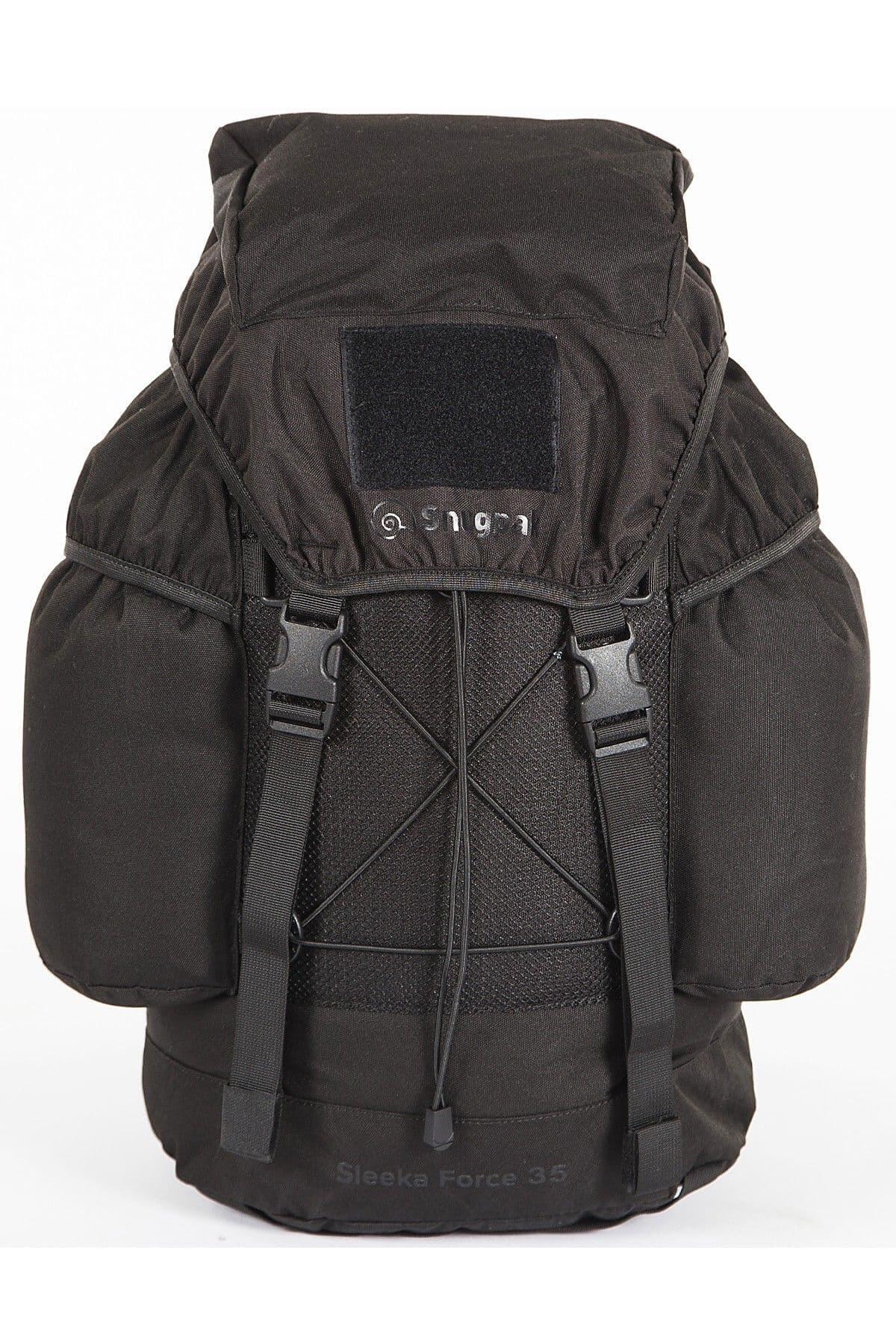 Daypacks are designed to be lightweight, compact and capable of comfortably carrying everything you need when youre going off somewhere for the day, g...
View details