Hanwag Special Forces LX Boots - MOD Brown
Hanwag Special Forces LX Boots - MOD Brown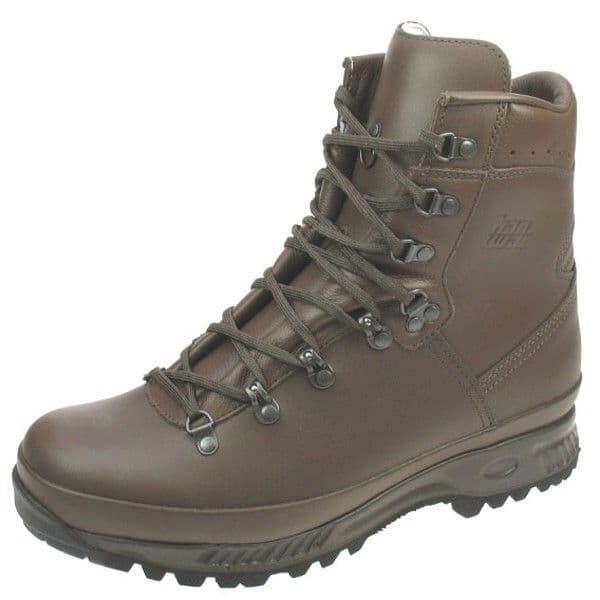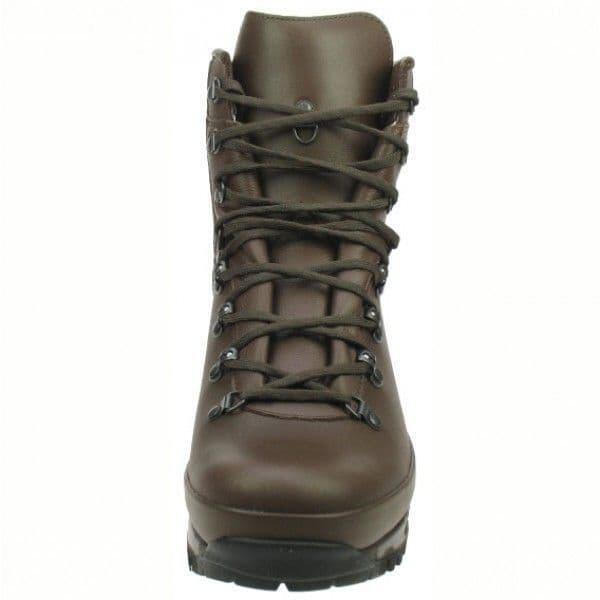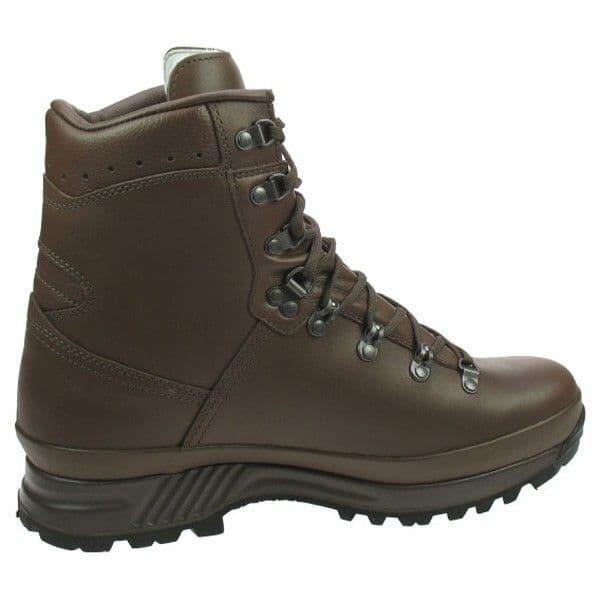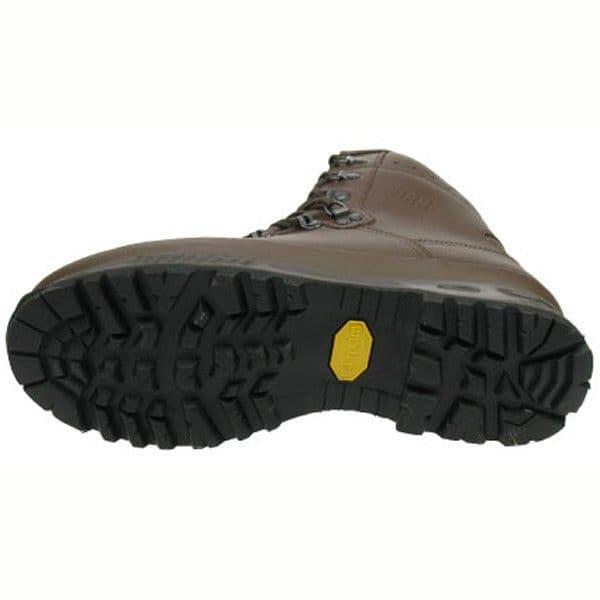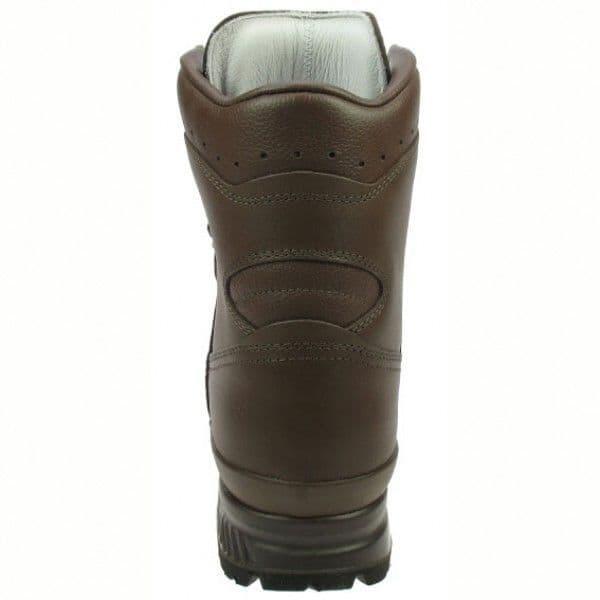 Be the first to review this product.
Hanwag
The Hanwag Special Forces MOD Brown LX Boots are comfortable and durable which makes them ideal for any military duties.
The LX version has a complete soft-leather lining that allows the foot to slide in easily and ensures that the inner does not absorb water, if the moisture does penetrate the water resistant outer then removing the inner foot bed will allow them to dry out faster.
Hanwag Boots are hand crafted in Germany to a high European standard which make them the go to brand in adventure footwear. Additional features including the bearing lacing system, makes Hanwag Boots the most recommended Boot on the market.
- Full Grain durable and water resistant leather
- Soft leather lining
- PU shock absorbing midsole
- Vibram® Fuora anti-clog outsole for maximum traction and stability
- Graduated flex nylon support and control
- High pressure relieving ankle cuff
- Achilles relief pad to protect that vulnerable area
- Air pulse system for enhanced comfort and fast drying
- Innovative D-Ring and Ball Bearing lacing system for rapid and effective volume adjustment
- Lightweight 820g (size 8)
- Available in sizes 4 - 13
- Colour: MOD Brown.
- Upper: Full grain brown leather
- Outsole: Vibram Fuora anti-clog for maximum traction and stability
- Lower Midsole: PU with full heel to toe shock-absorbing
- Upper Midsole: Curved graduated flex nylon
GTIN: 4047761300723
Availability:
Out Of Stock