Modestone Glow in the Dark Slate - 96x148 mm
Modestone Glow in the Dark Slate - 96x148 mm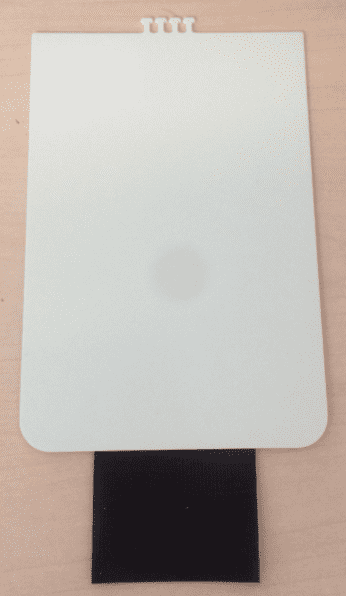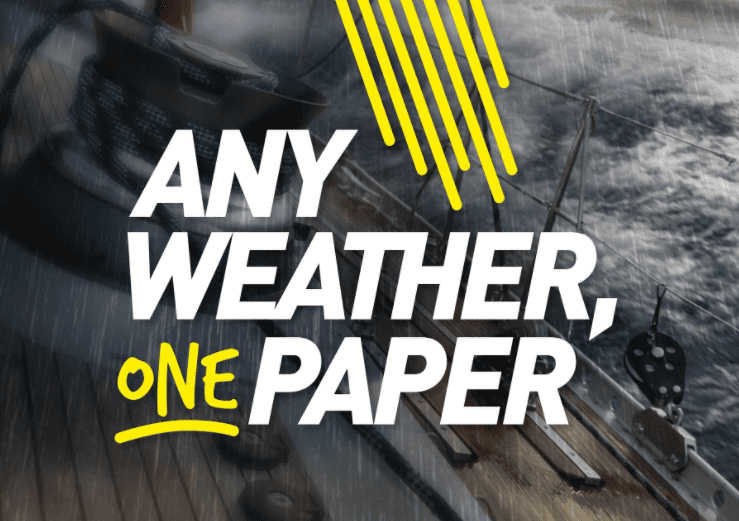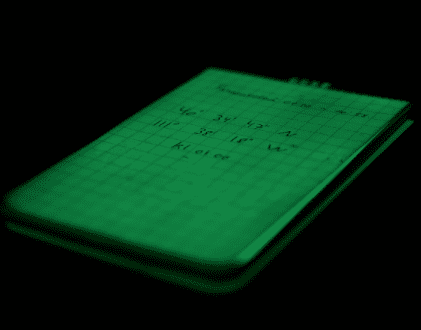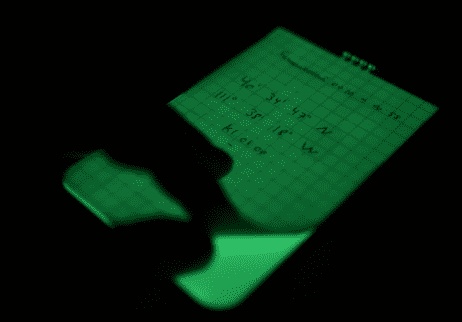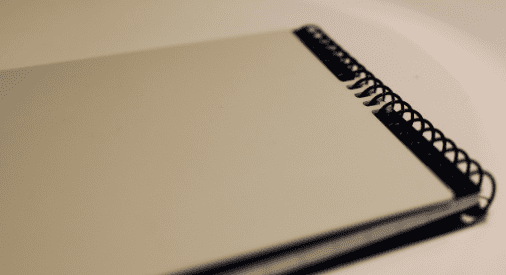 Be the first to review this product.
Modestone
*Slate Card Only - No pad included*
Modestone glow in the dark slate to be used with Modestone notebooks to give you the ability to use your notebook when there is very little light.
The Modestone glow in the dark slate will allow you to write in caves with little visibility, and is the perfect addition to your notebook to use when camping and the light is fading. Place the glowpad underneath the sheet of paper you wish to write on and it will illuminate the paper.
When the glowpad is left in natural or artificial light it will become active.
Size 96 x 148mm.
Up to 12 hours glow.
Current Users of Modestone Any Weather Paper include Police and all areas of Law Enforcement, Fire and rescue, Customs, Border control, Defense forces, Search and Rescue. Alongside professional users including Security company, Construction workers, Referees, Airfield workers, Reporters, Sailors and Dock Yard Workers, Agriculture workers, Arboriculture, Transportation Operatives, Fisherman. There is also a massive following for recreational activities Hikers and trekkers, Geocachers, Divers, Scouts, Bird Watchers, Hunters, Fishermen. These are just a few of the users who currently use Modestone Worldwide
What makes MODESTONE better than anything else available?
Competing products are coated or fully plastic
It is estimated that when 1 ton of stone paper is produced, it actually saves nature (when compared with 1-ton pulp paper production):
A lower amount of carbon is emissioned

7480 gallons of fresh water is saved

reduction of CO2 release

19.05 Kg water-borne waste not produced

107.05 Kg of atmospheric emissions eliminated

6 million BTU's energy not consumed

20 trees are not cut down
Modestone Paper can be used in the most extreme environments and conditions
In short Modestone is the perfect choice from the building site to the battlefield or the Ocean to the Alps
Availability:
Out Of Stock