Primus Commuter Mug 0.40Lt
Primus Commuter Mug 0.40Lt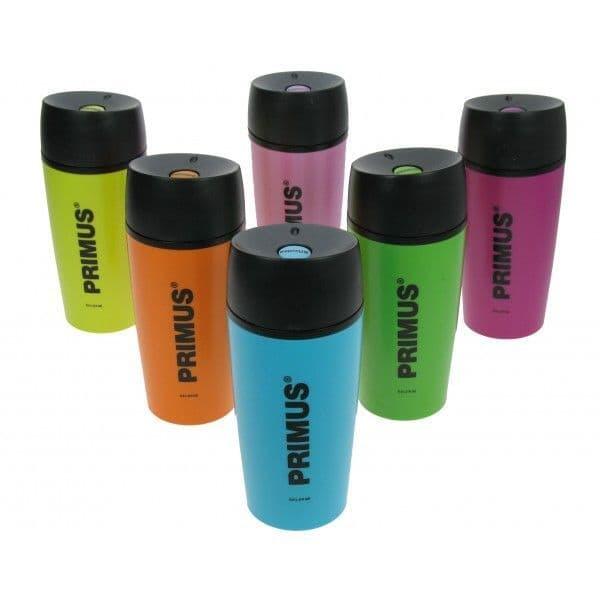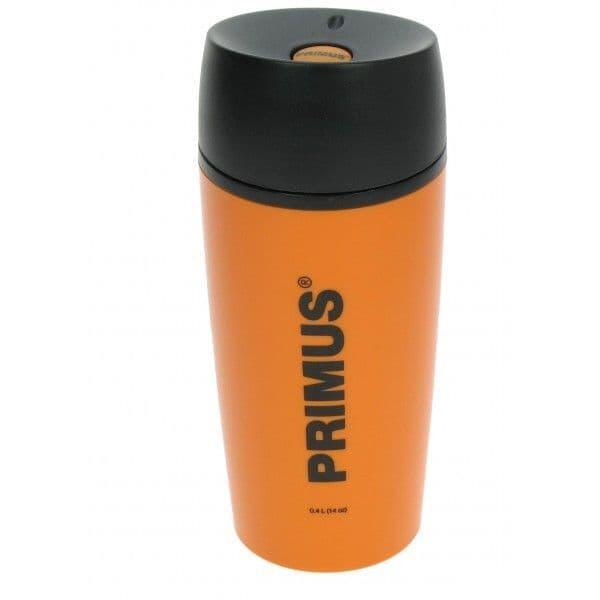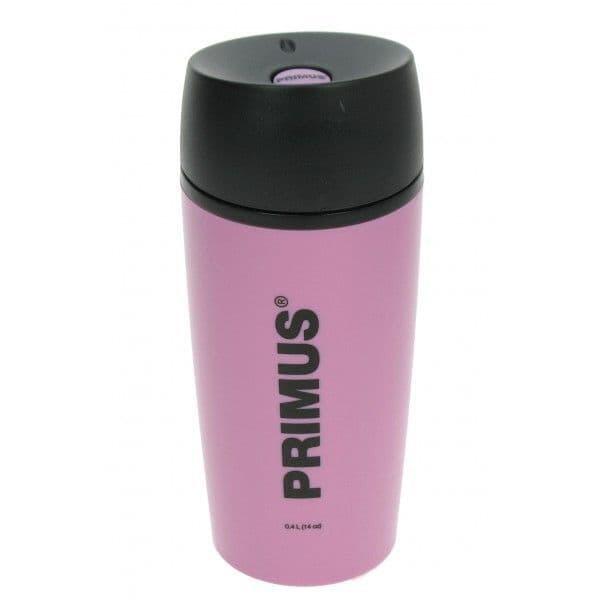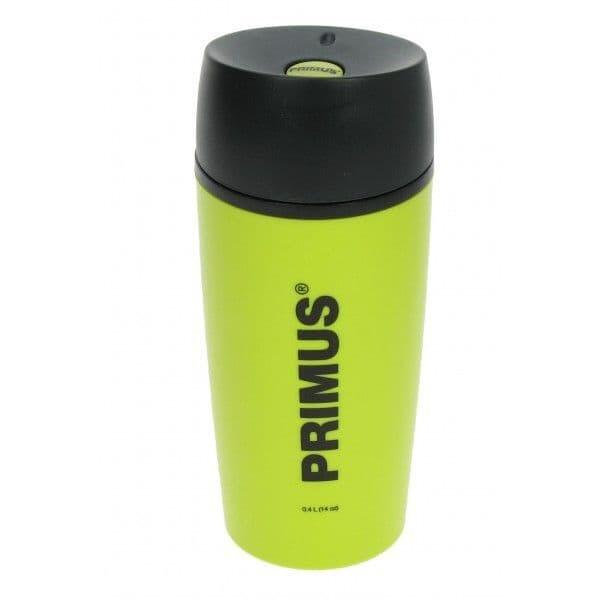 Be the first to review this product.
Primus
Plastic double walled mug that holds your favorite beverage. Silicone seals insure no spills. Just click to open and seal it with one simple button. Fits within a wide variety of car cup holders.
Weight: 280 g 9.9 oz
Dimensions: Ø 81 x 197 mm 3.2" x 7.8"
Volume: 0.40 l 14 oz