UltraTough SA80 Sling - Multicam
UltraTough SA80 Sling - Multicam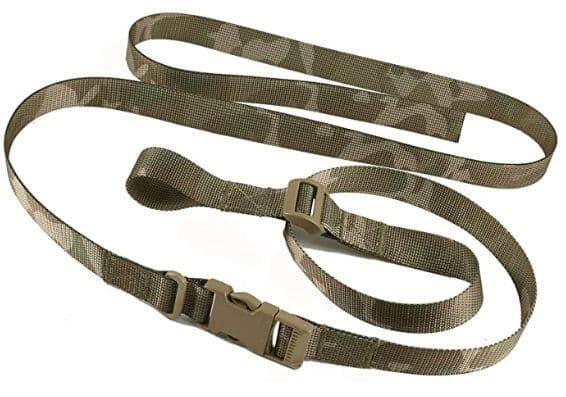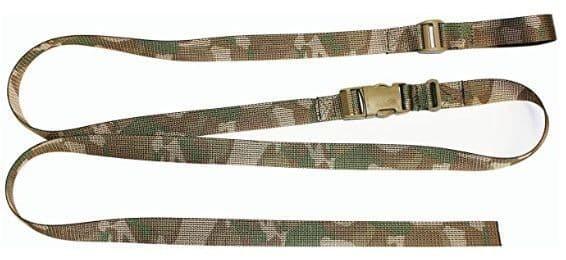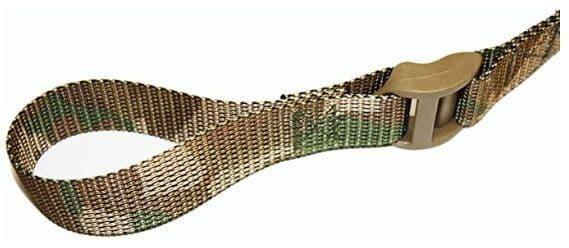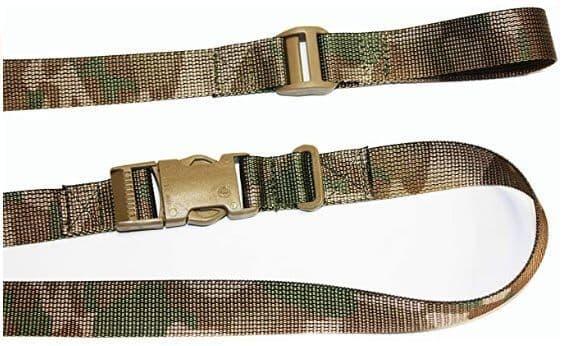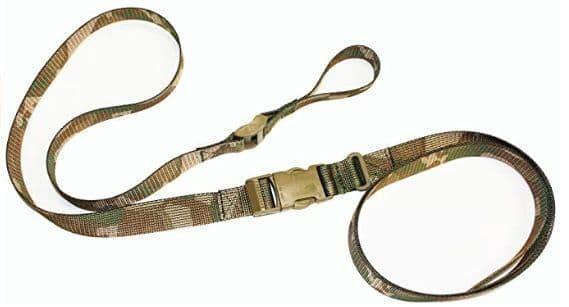 Be the first to review this product.
Lansdale
MADE IN THE UK
LANSDALE'S SLING'S ARE MANUFACTURED TO MILITARY SPECIFICATIONS USING MILITARY GRADE, NATO APPROVED MATERIALS AND FITTINGS. ALL MATERIALS USED ARE IRR COATED WHEREVER POSSIBLE.
Military Sling for use with SA80
Multicam Military Issue Strap
Polyamide
Made in the UK to military standards
3 Point Adjustment Sling.
Keeps the weapon attached securely, while fully adjustable.
Availability:
Out Of Stock