Bespoke Record of Achievement - Full Colour Digital Print (including white base print)
Bespoke Record of Achievement - Full Colour Digital Print (including white base print)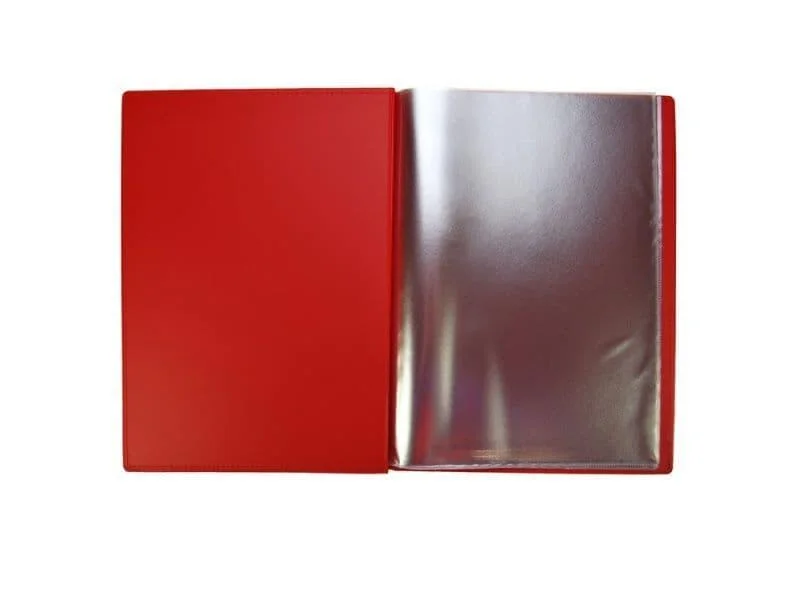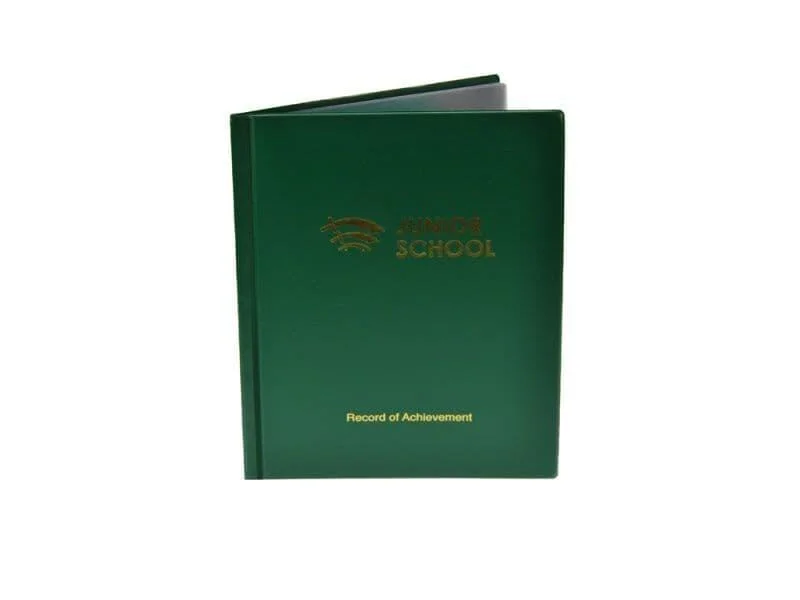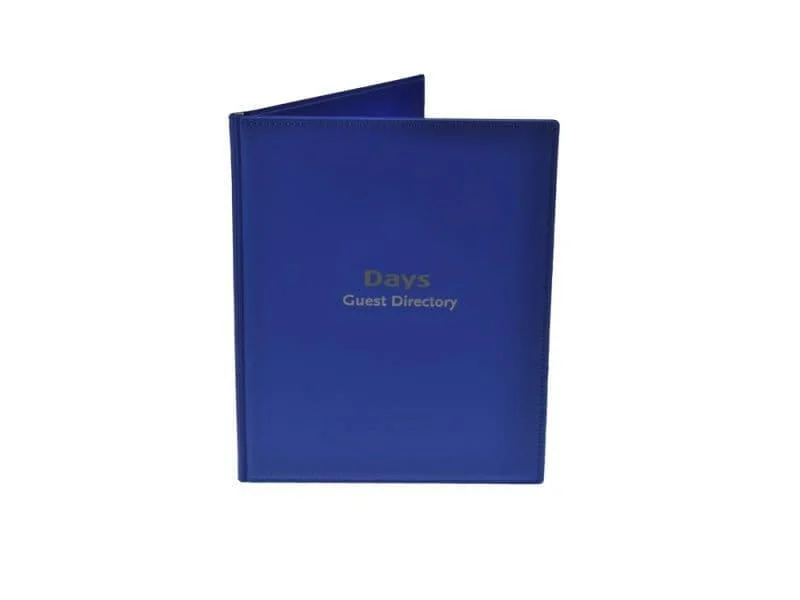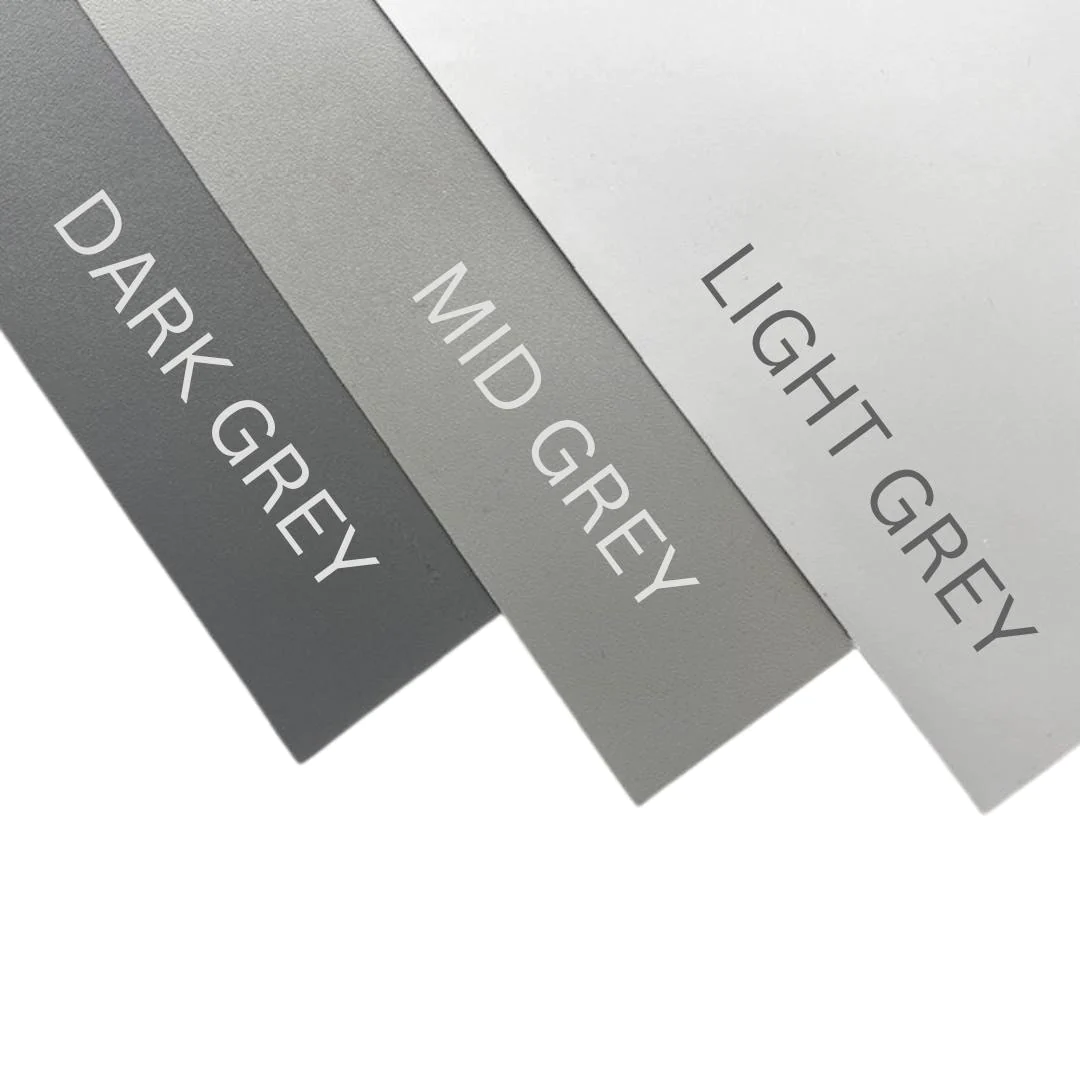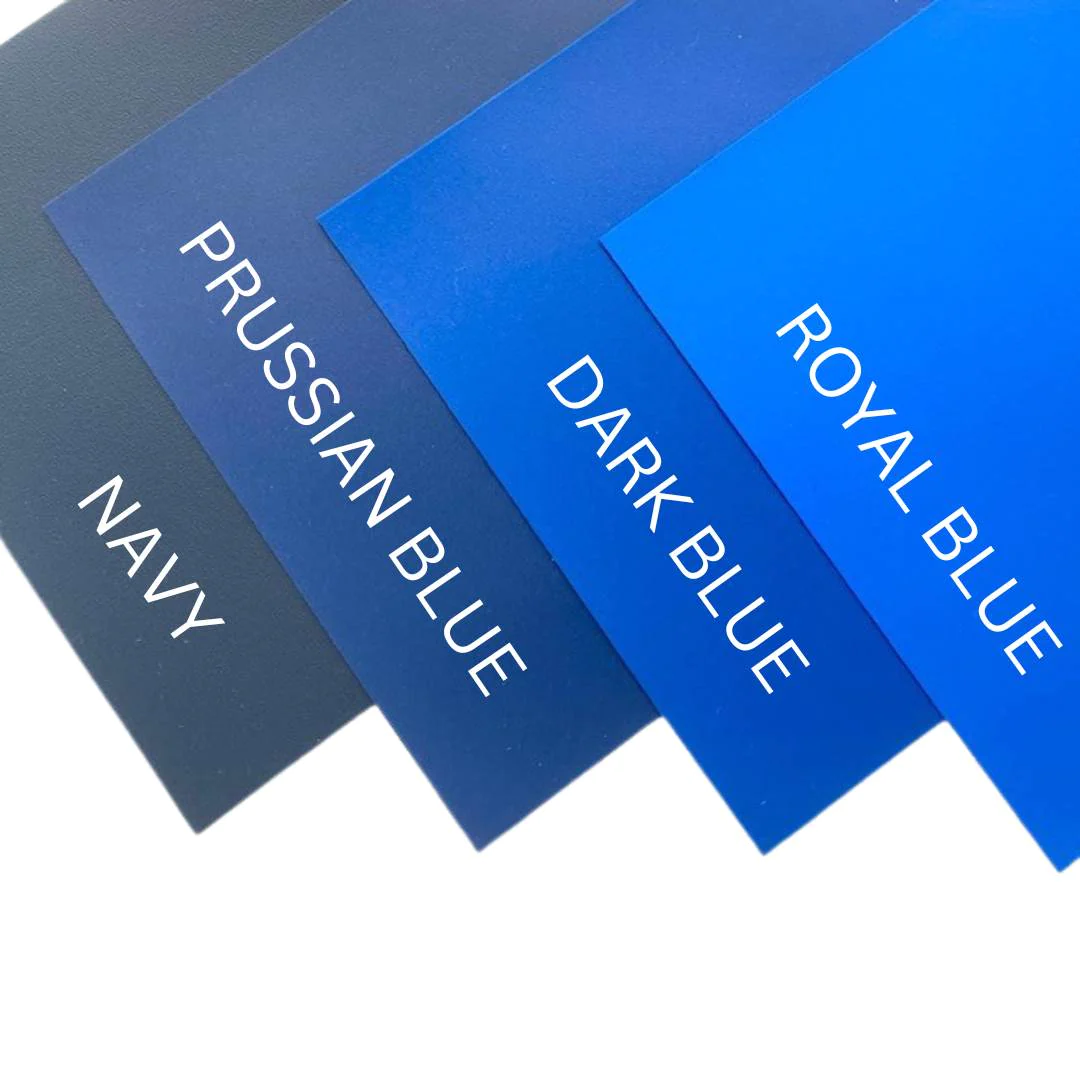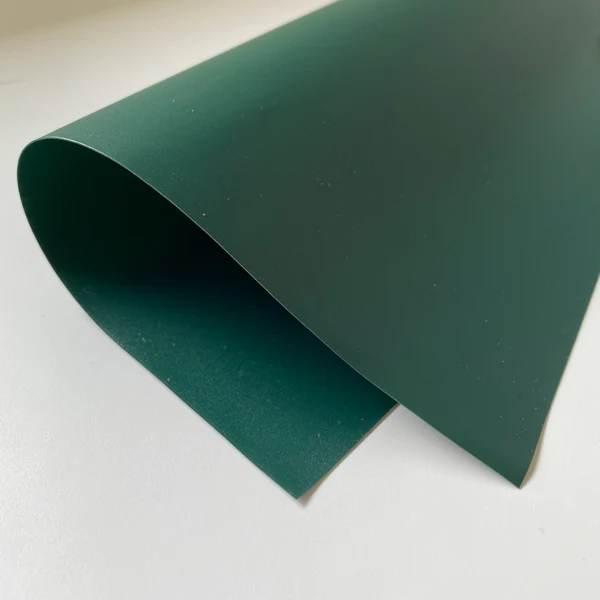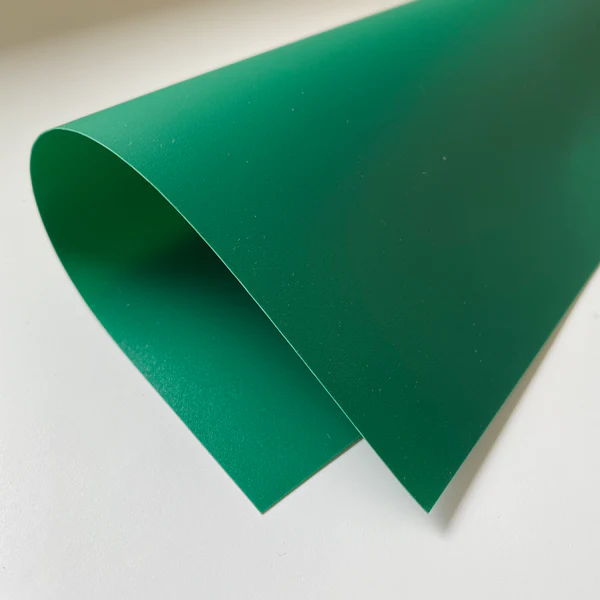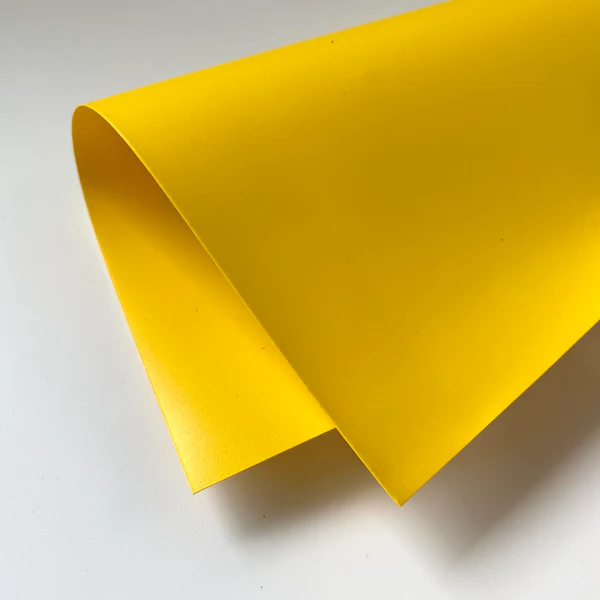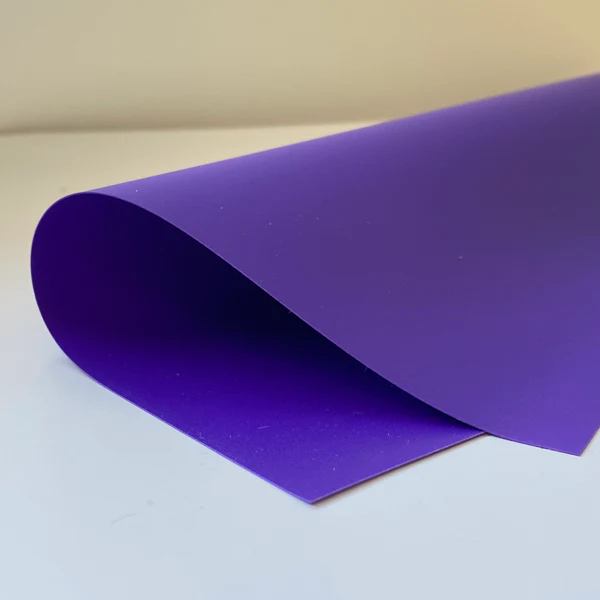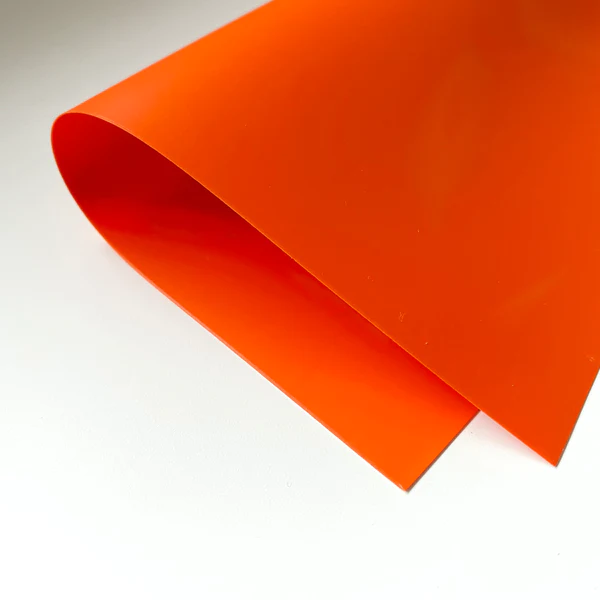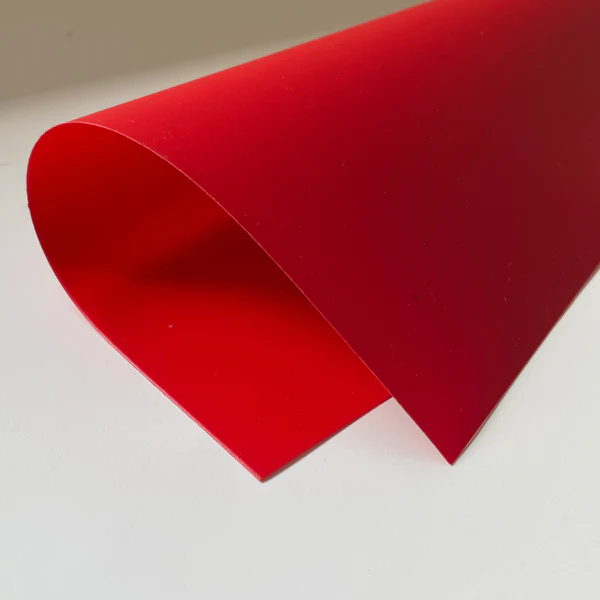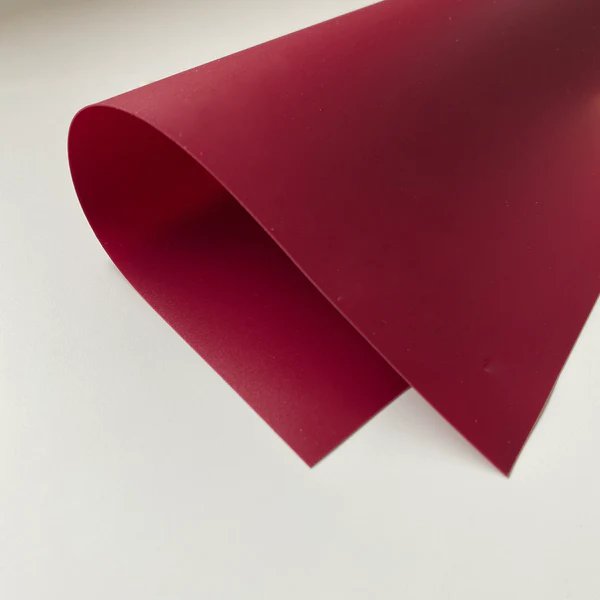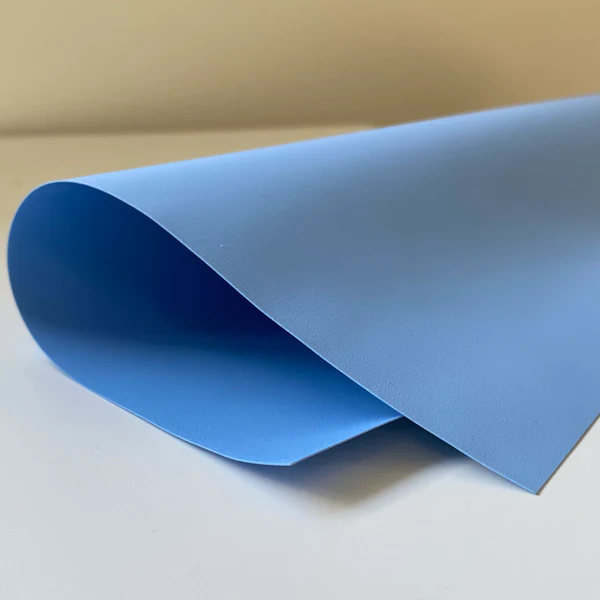 Be the first to review this product.
Rymac
Lansdale A4 Hard Cover Record of Achievement Folder are 100% manufactured in the UK with a high quality PVC outer in a choice of colours and from 2 to 40 clear fitted pockets.

Your schools crest or logo can be digitally printed to a high quality in full colour to the front cover. If you'd like print on the back cover as well, please contact sales@lansdaleuk.com and we can provide a quotation for you.
The inner plastic pockets have a top opening to allow you to insert loose certificates and documents. 
Choice of PVC colours
High Quality Full Colour Digital Print (including white)
The print includes a base print in white, which allows you to print on any colour PVC
Choose from 2 to 40 Inner Pockets
Minimum Order Quantity of 50
If you are unsure what print option you need, would like further details or to find out what options are available, please email Sales@LansdaleUK.com with your requirements and we will be happy to help you with information and prices.
If you decide to place your order online, we will contact you to discuss your preferred colours and artwork design before proceeding with production.
Bulk order & trade discounts are available - please email sales@lansdaleuk.com or click here to apply for an online Trade account.