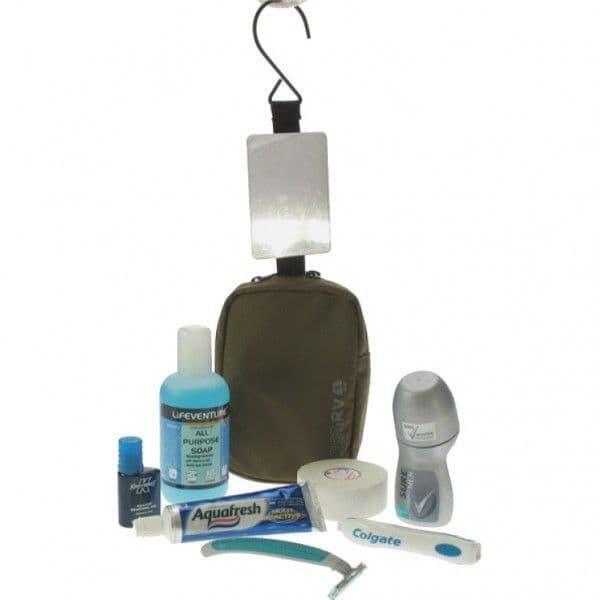 Lifeventure's 1667 First:RV Hanging Washbag Pouch is a compact washbag pouch, designed exclusively for Lansdale. It is ideal for packing and organisin...
View details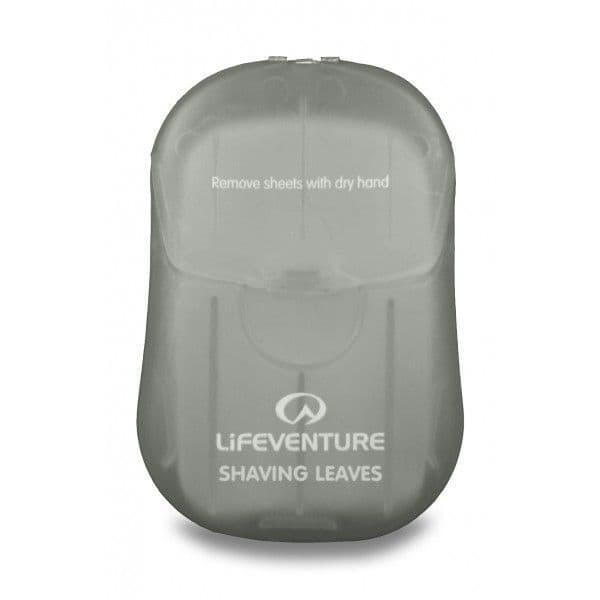 Perfect travel and outdoor. Lathers in both fresh and brackish water AND it's biodegradable, so not harmful to the environment.Features:Disposable lea...
View details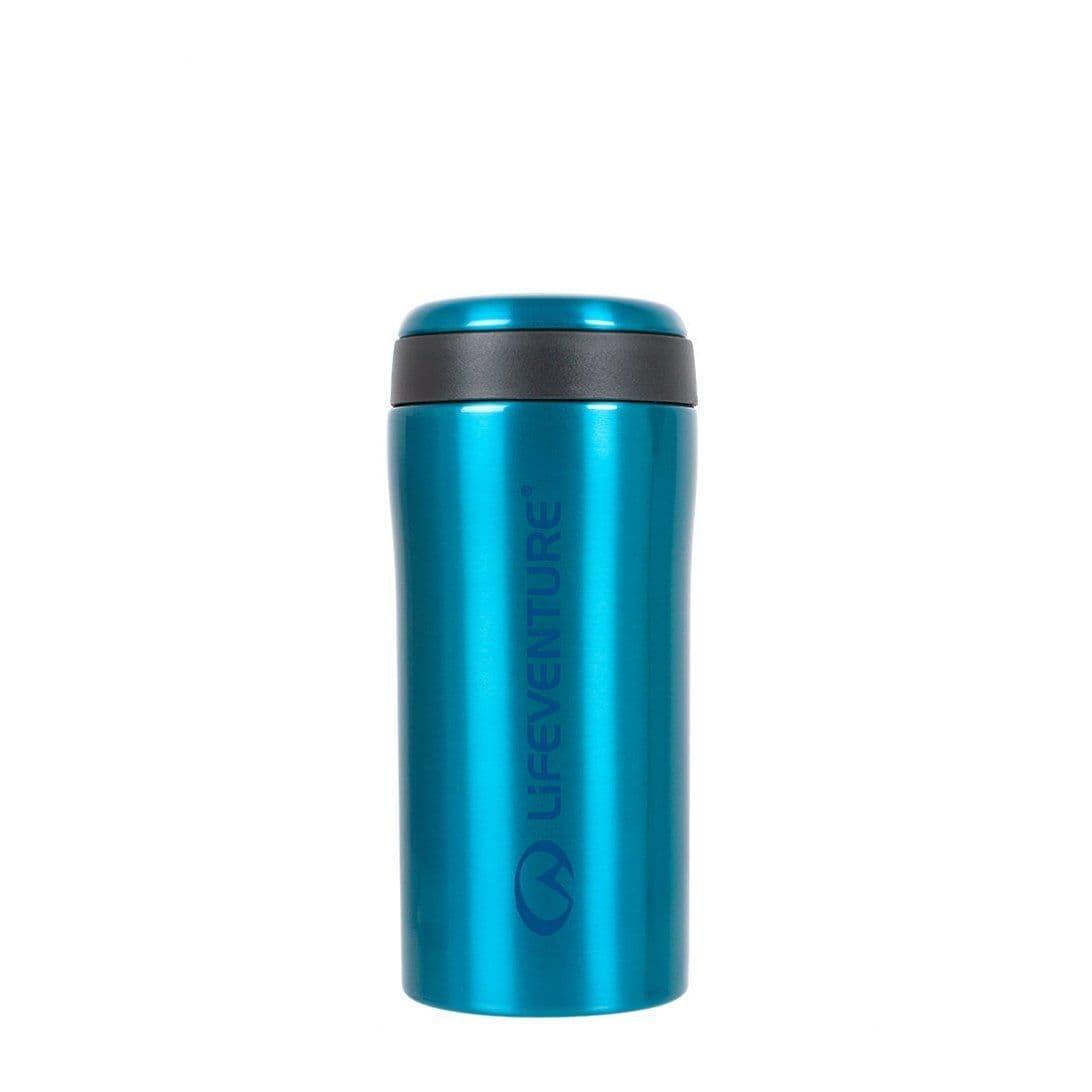 The Lifeventure 9530 Thermal Travel Mug is a brilliant, highly versatile product that will keep a hot drink hot for up to 4 hours! Designed to be the ...
View details