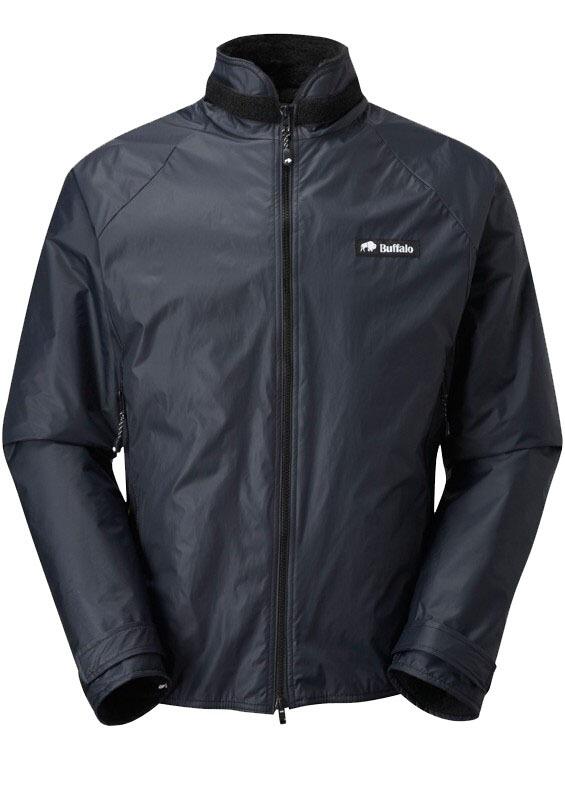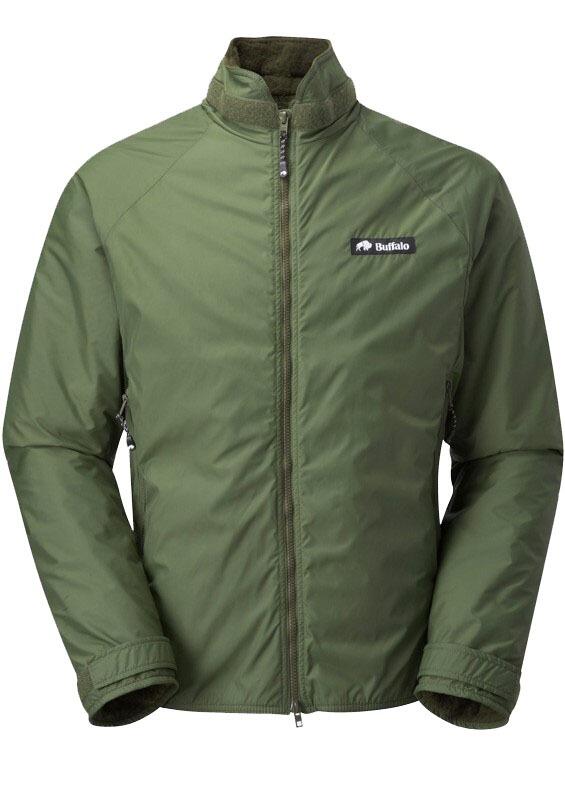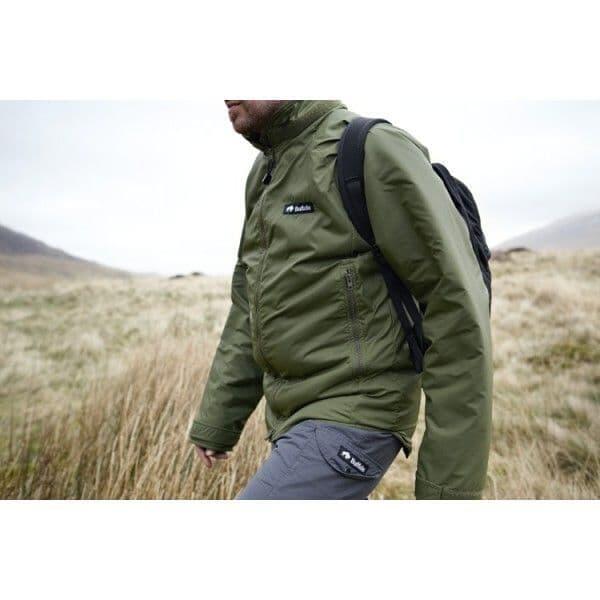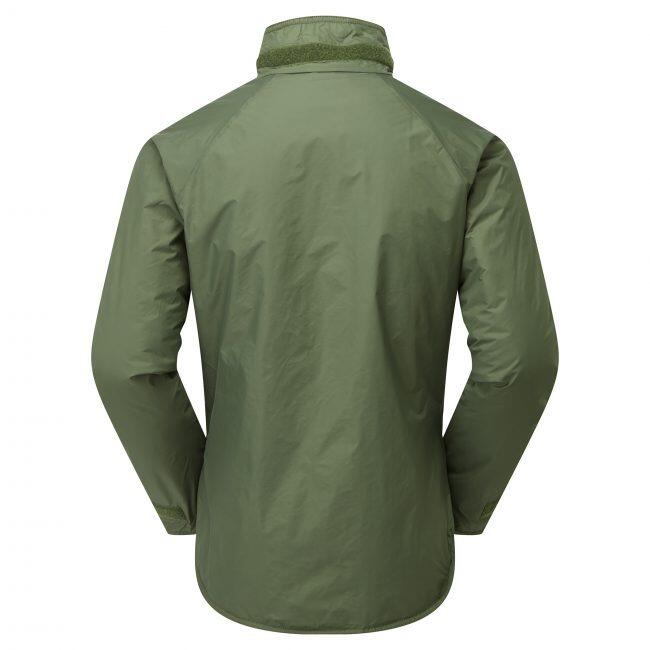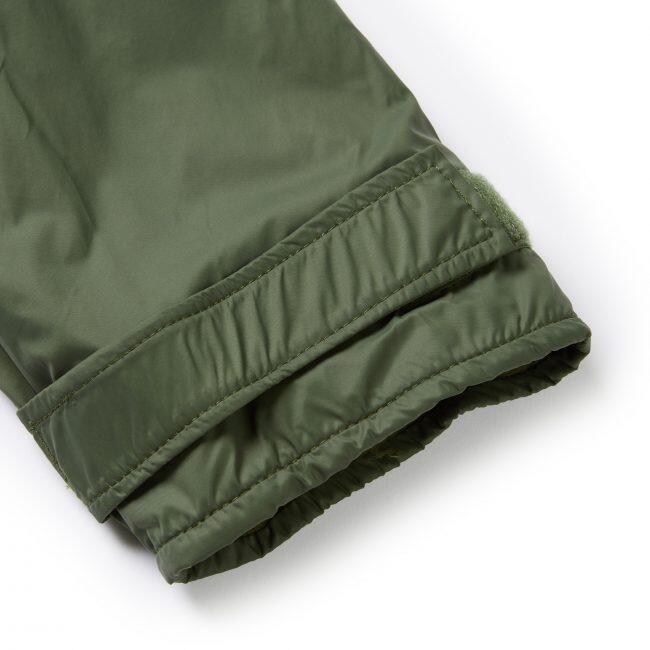 I bought this to wear instead of my 20 year old Buffalo Special 6 smock. Great kit; I have full faith in Buffalo gear keeping you warm, dry and snug in some very rotten weather. Zip front just makes it easier to get off and on. For no weight, no bulk they are class leading kit. Will be hardly off my back walking with other half on the promenade over the next couple of decades...
Buffalo Systems
The Buffalo Belay Jacket features the DP System - Classic Pertex shell and 'AquaTherm' pile lining. A lightweight short, compact alternative to the Mountain Jacket for climbing, skiing, caving, cycling, canoeing and year round casual use.

Used by Military, Police, Mountain Rescue Teams and outdoor professionals.

Features:
- Classic Pertex® shell
- AquaTherm pile lining
- Windproof to 50mph

Product Details:
- Packs away small and light.
- Internal baffled two way front zip.
- Two pile lined, zipped outer pockets.
- Touch-and-close cuff adjustment tabs.
- Touch-and-close attachment on collar for hood (available separately).
- Scooped back.

Sizes: 36, 38, 40, 42, 44, 46, 48, 50.
(Special Order sizes 52 & 54 can be made for an extra charge. Please allow an additional 12-16 weeks for delivery)
Colours: Olive (Olive Zip), Black (Black Zip).
Belay Jacket

36

38

40

42

44

46

48

Chest Measurement

36
91.5cm

38
96.5cm

40
101.5cm

42
107cm

44
112cm

46
117cm

48
122cm

Inside Arm

23
58cm

23
58cm

23
58cm

23
58cm

23
58cm

23
58cm

23
58cm

Jacket Back Length

30
76cm

30
76cm

30
76cm

31
78.5cm

31
78.5cm

31
78.5cm

31
78.5cm

Jacket Front Length

24
61cm

24
61cm

24
61cm

25
63.5cm

25
63.5cm

25
63.5cm

25
63.5cm