Commando Small Crown Beret
Commando Small Crown Beret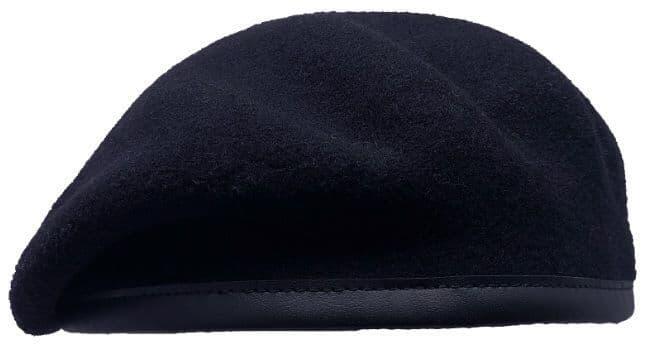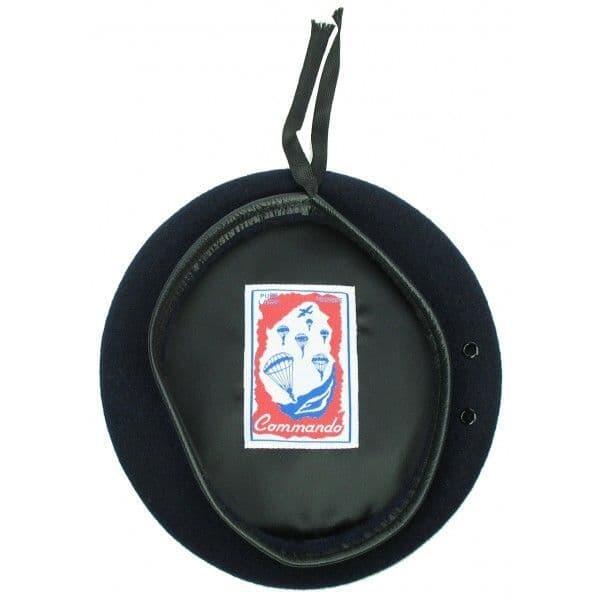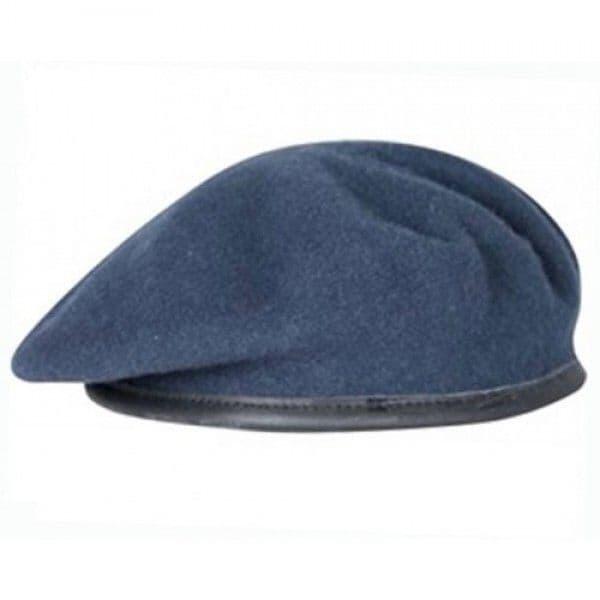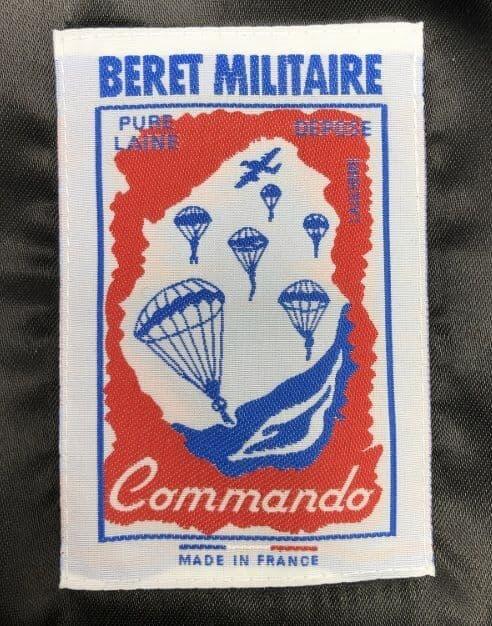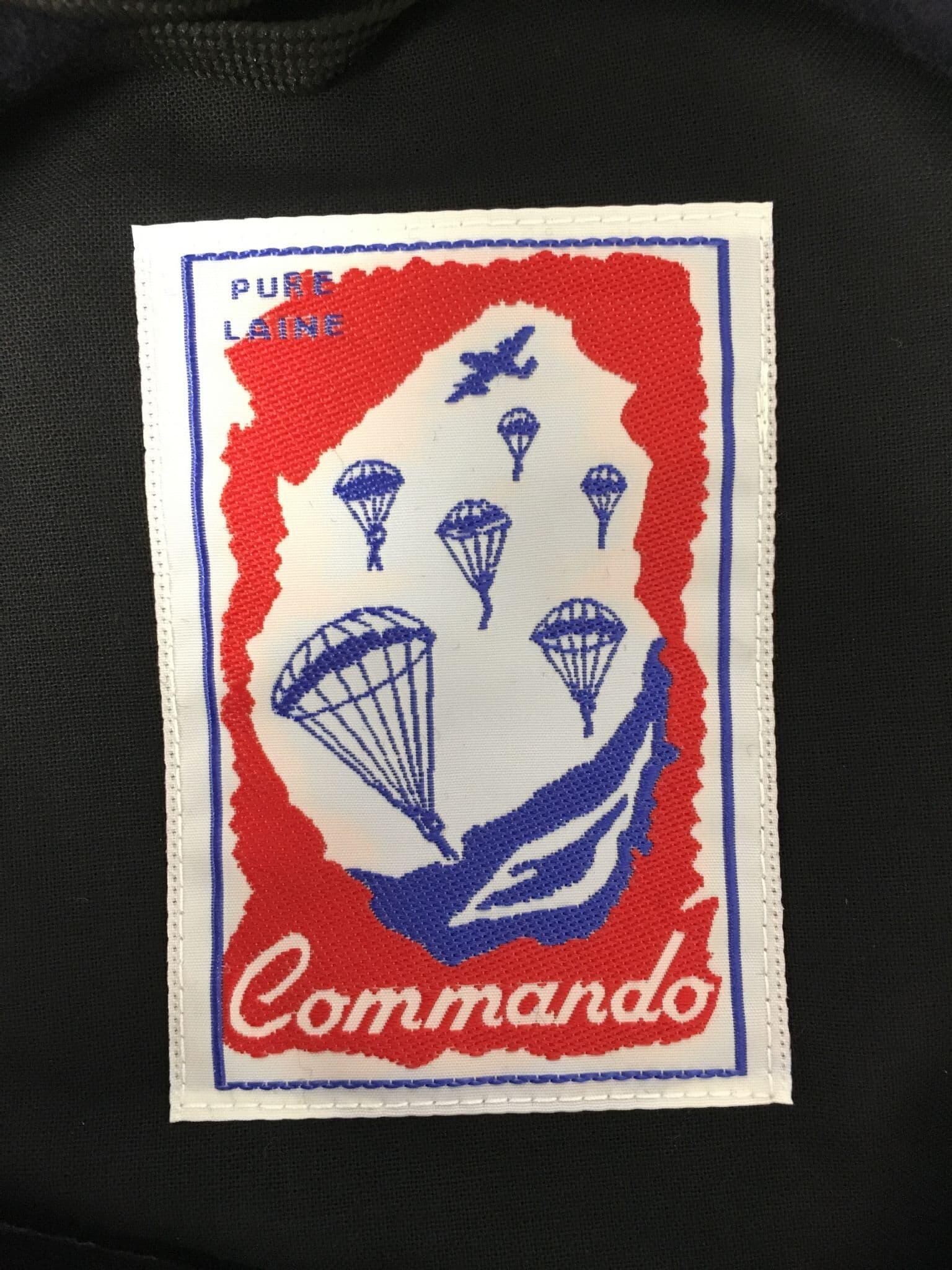 Be the first to review this product.
Commando
The Commando beret is commonly described as the best military beret in the world. In reality there is no beret that competes on quality, comfort, design and is waterproof and heat resistant meaning not only does this beret look smart it will protect you in many environments.
Hand Made in Europe.
These berets have a small crown ensuring you will have the smartest beret on parade without any unnecessary overhang.
Made from Merino wool and stands out as being eminently water-resistant and weather defeating.
Through the exclusive use of 100% natural fibres that trap heat when it is cold and conversely protect from the heat in hot climates, this beret not only offers protection during harsh winters, but also from the desert sun.
This is the one beret that not only makes you look the smartest on parade but is equally at home on exercise and operations.
Key Points
Cold and heat insulating
Waterproof
Naturally antibacterial
Does not pill
Longevity
Mothproofing
UV resistant colours
Trim made from Stain-proofed goats leather thats comfortable and will outlast your service.
All the manufacturing stages are conducted in-house, from yarn spinning to finishing the beret. The expert dyeing skills ensure scrupulously precise colours that are constant batch after batch.
In short this beret is the finest choice for anyone that wears a beret in the military and with a full range available in all British military beret colours this is a must have item.
Note. This beret is probably the most counterfeited beret in the world and the real beret is exclusively distributed to selected retailer's in the United Kingdom.
*NOTE - UNFORTUNATELY PRODUCTION/DELIVERY FROM EUROPE IS DELAYED. IF THE SIZE YOU WANT IS SHOWING AS OUT OF STOCK, WE DO NOT HAVE CONFIRMED DATES WHEN/IF THESE WILL BE AVAILABLE AGAIN. APOLOGIES FOR ANY INCONVENIENCE CAUSED*
Availability:
Out Of Stock