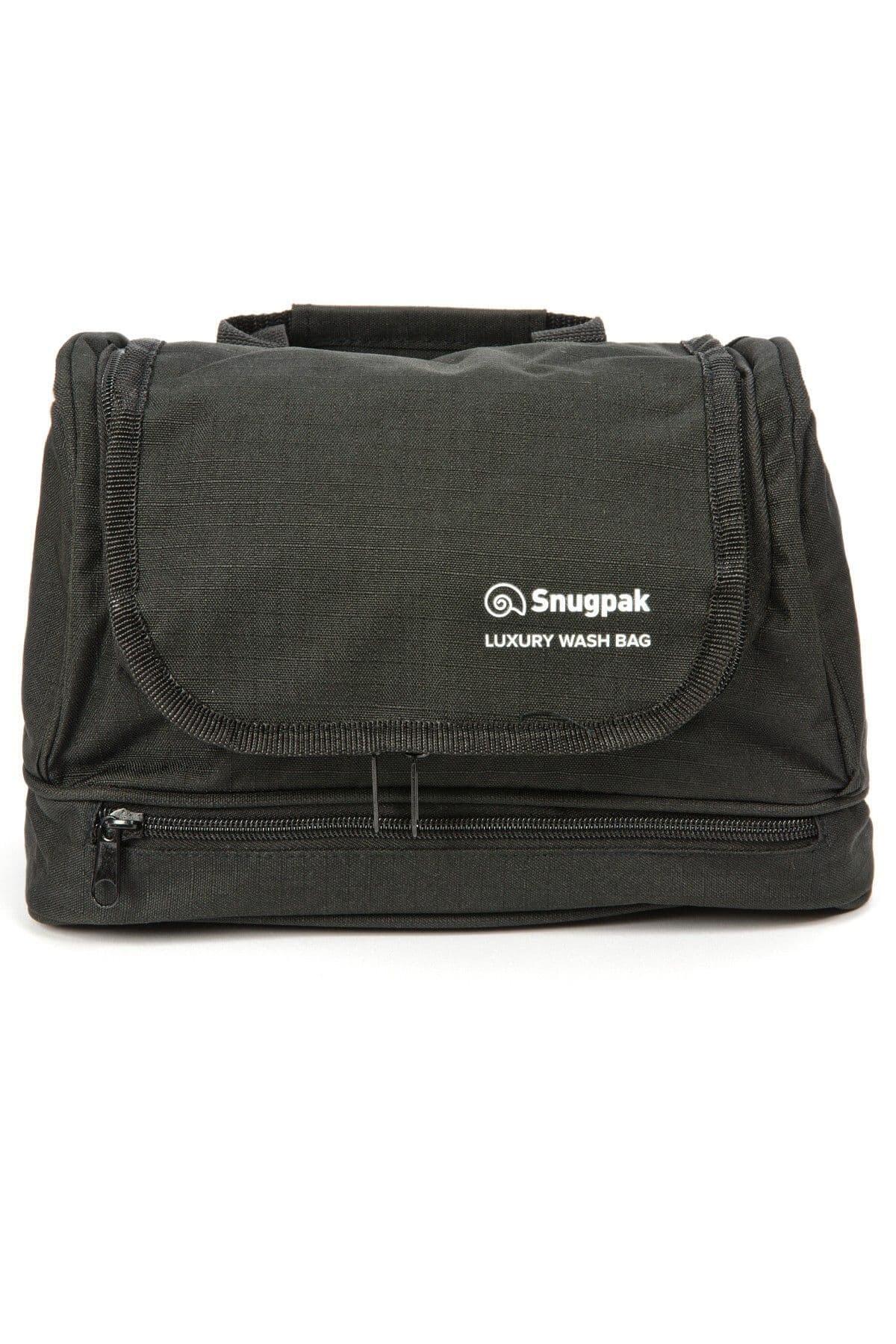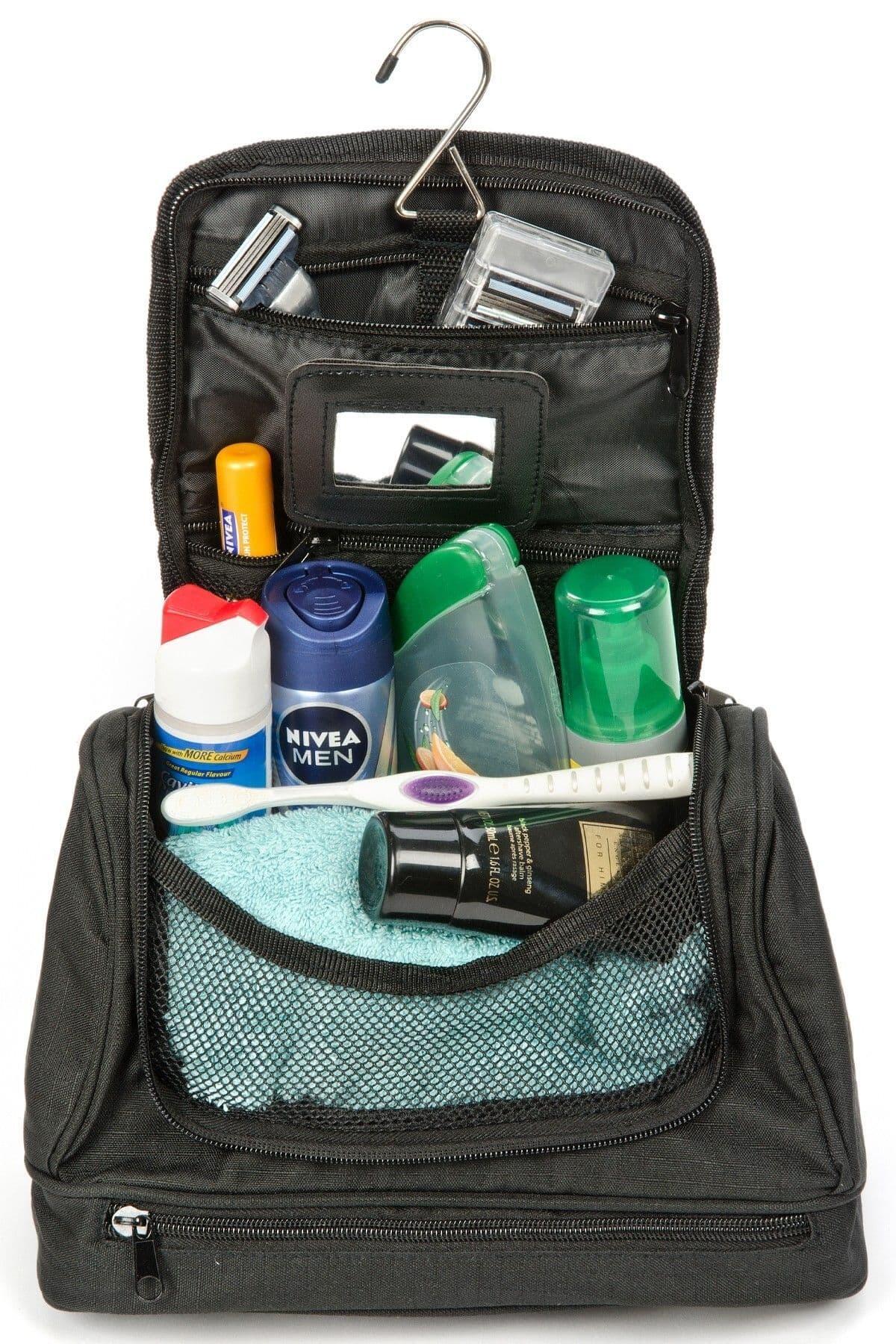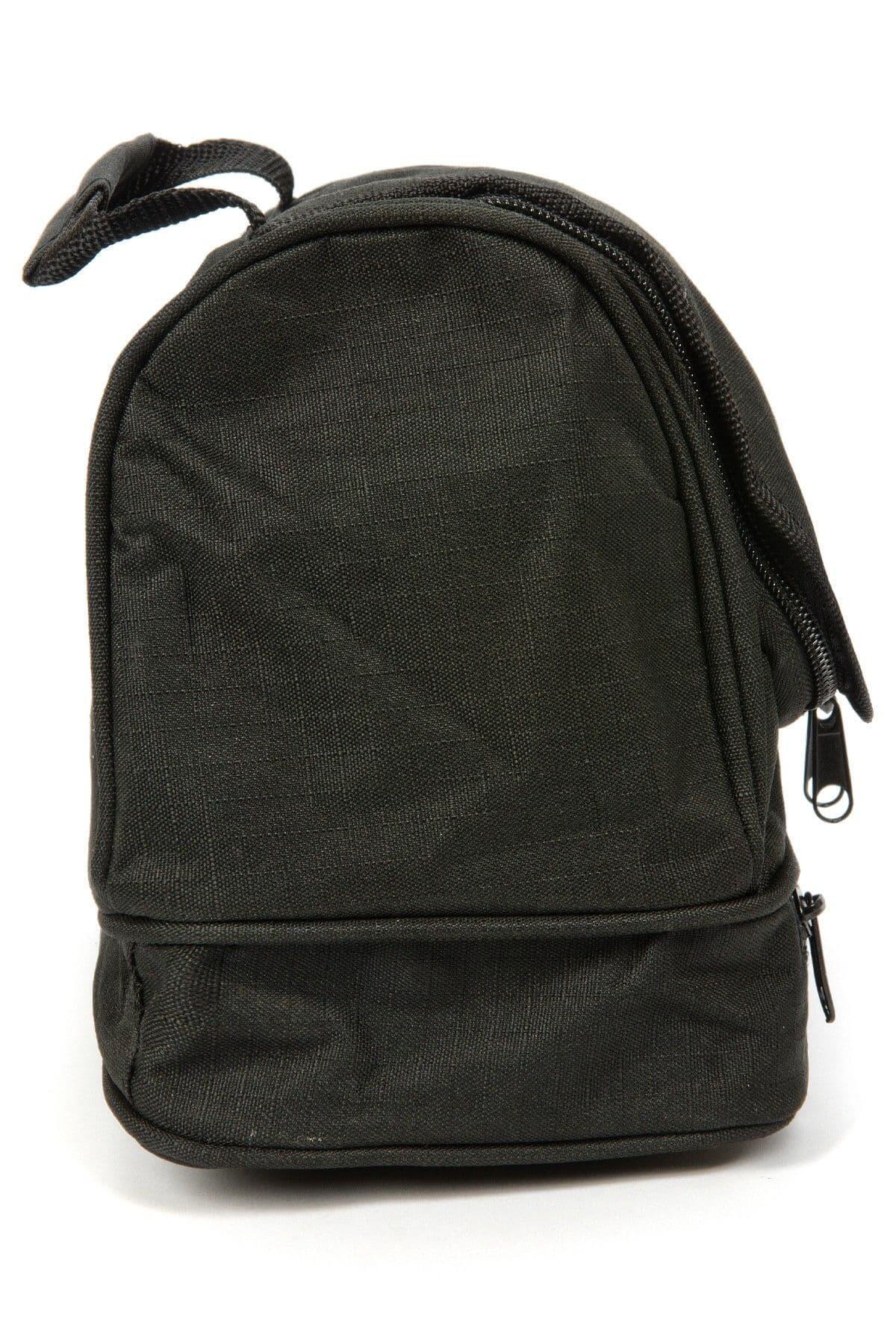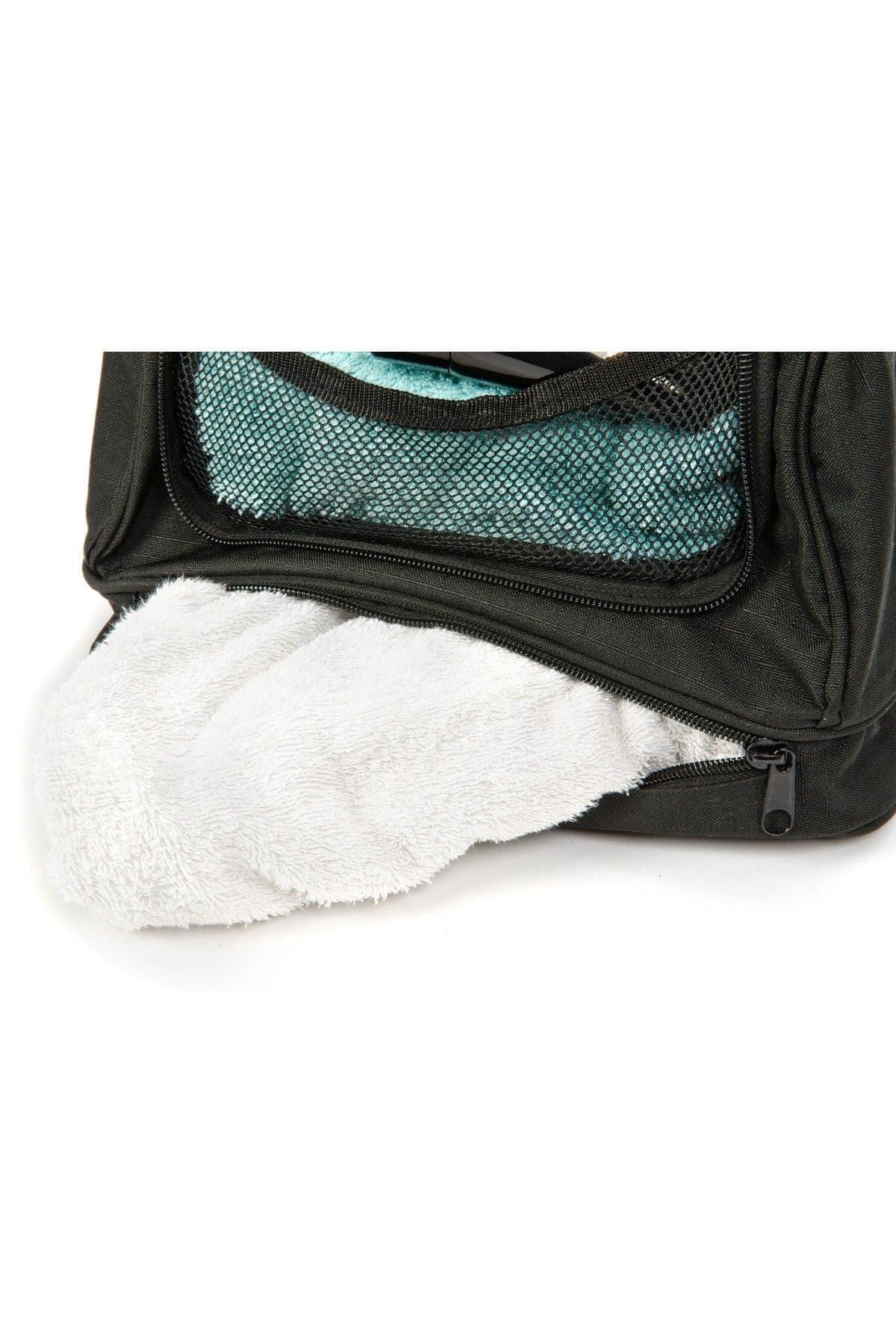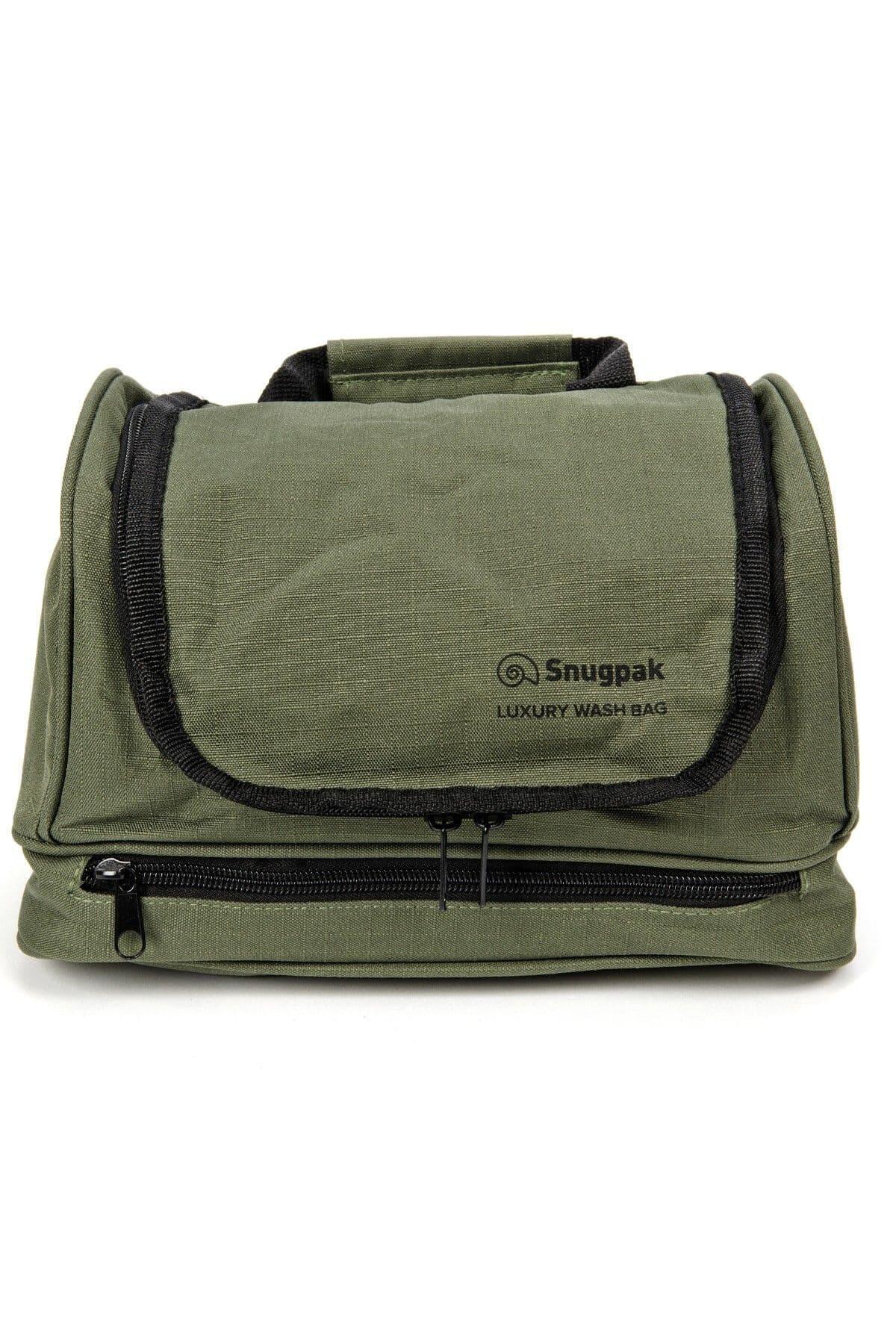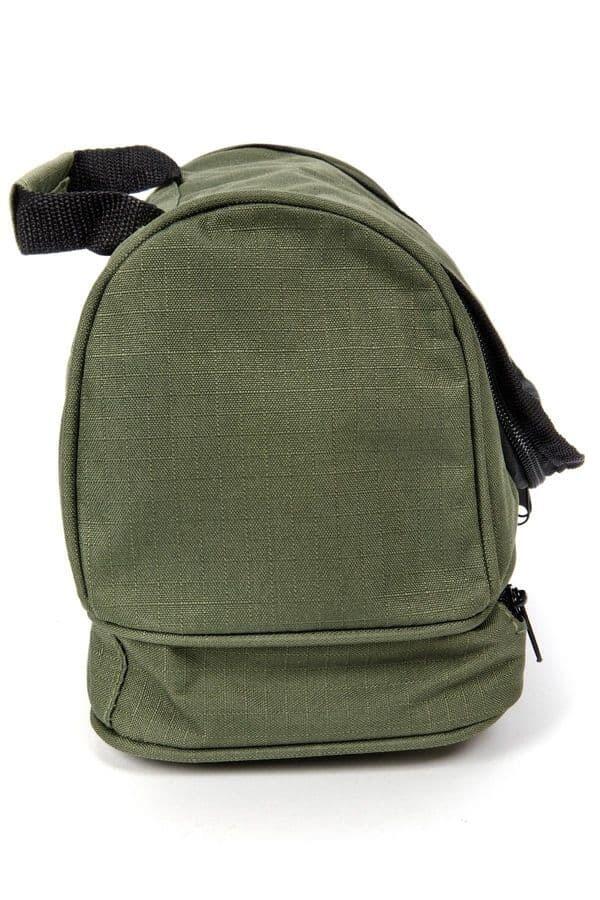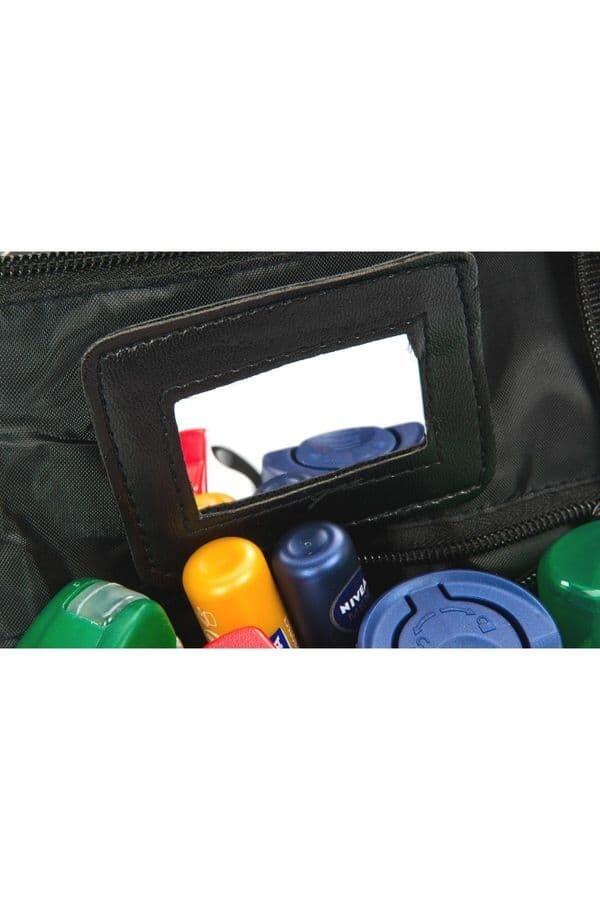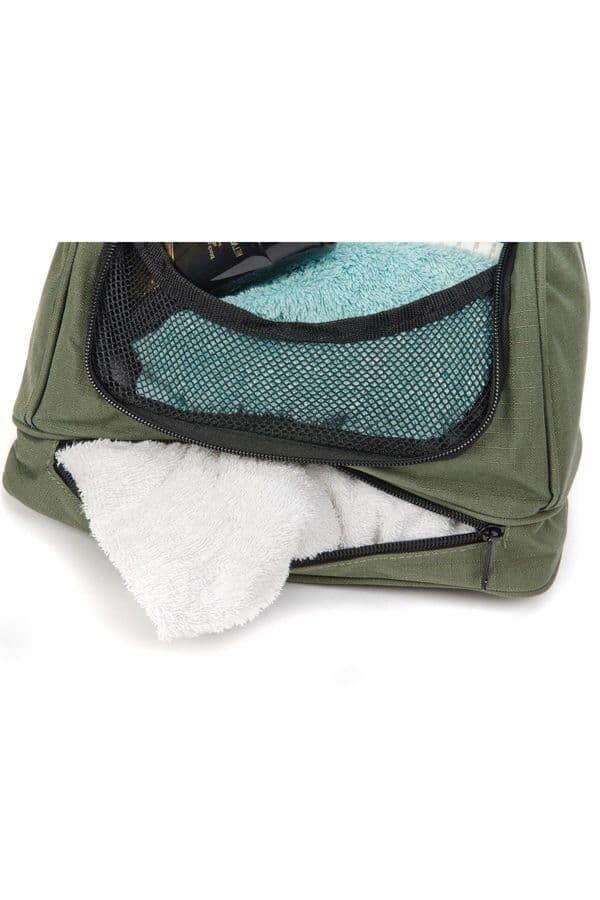 Be the first to review this product.
Snugpak
The Snugpak Luxury Wash Bag is larger than the Essential Wash Bag, containing a useful wet storage compartment and large central area with a load bearing strap to prevent the bag and its contents tipping over. It also features a detachable mirror, and a useful hanging hook to store it up, out of the way, but in easy reach when you need something.
 
The compact design is ideal for organising all of your everyday toiletries, keeping them clean and safe.

Actual Size:
18.5cm(H) x 27cm(W) x 14.5cm(D)
7" x 11" x 6"

Bottom Compartment:
14.5cm(H) x 27cm(W) x 4cm(D)
6" x 11" x 2"

Mirror:
3cm(H) x 5.5cm(W)
1" x 2"
Specification
Weight: 320g / 11oz
Outer Fabric: Heavy Duty Polyester
Detachable mirror 
Stainless steel hanging hook 
Load bearing strap 
Carry handle 
2 individually divided zipped sections 
1 Large storage section 
4 Elasticated storage sections 
Elastic accessory strap 
Wet storage compartment 
Keeps contents clean and safe 
Compact design 
Fully zipped 
Robust rip stop fabric
Origin: Imported
GTIN: 8211653950105
TYPE: Wash Bags & Organisers