Windsor Glass Bottom Pewter Tankard
Windsor Glass Bottom Pewter Tankard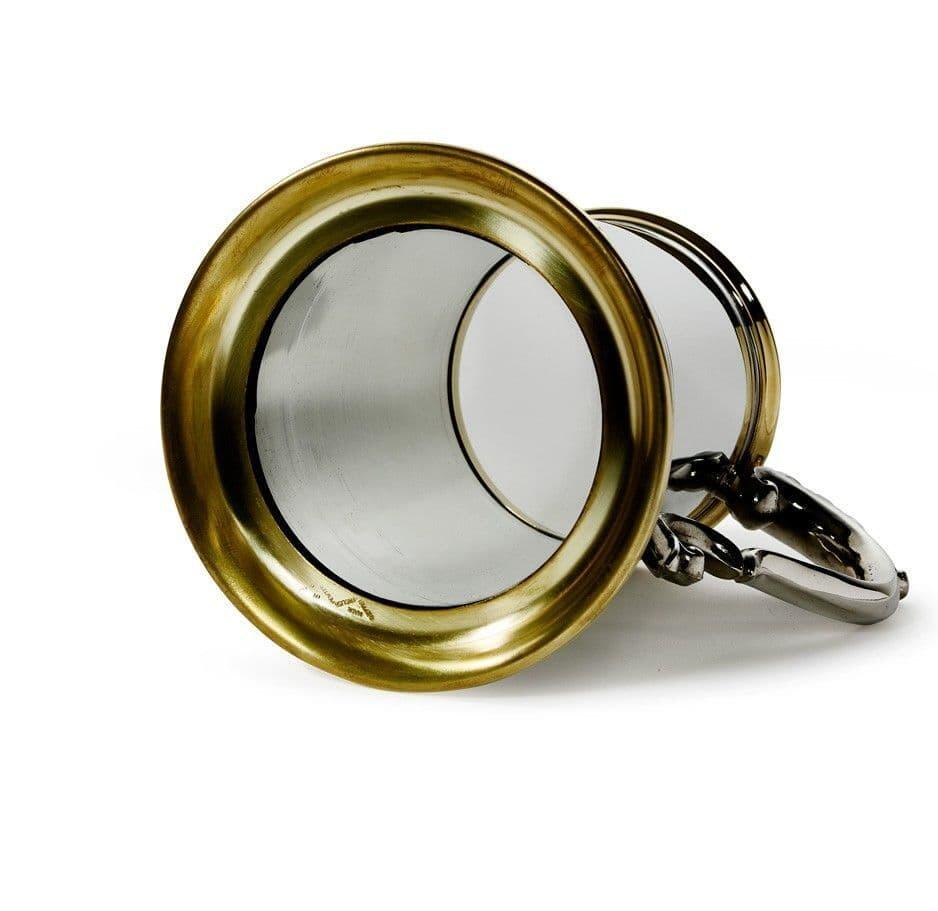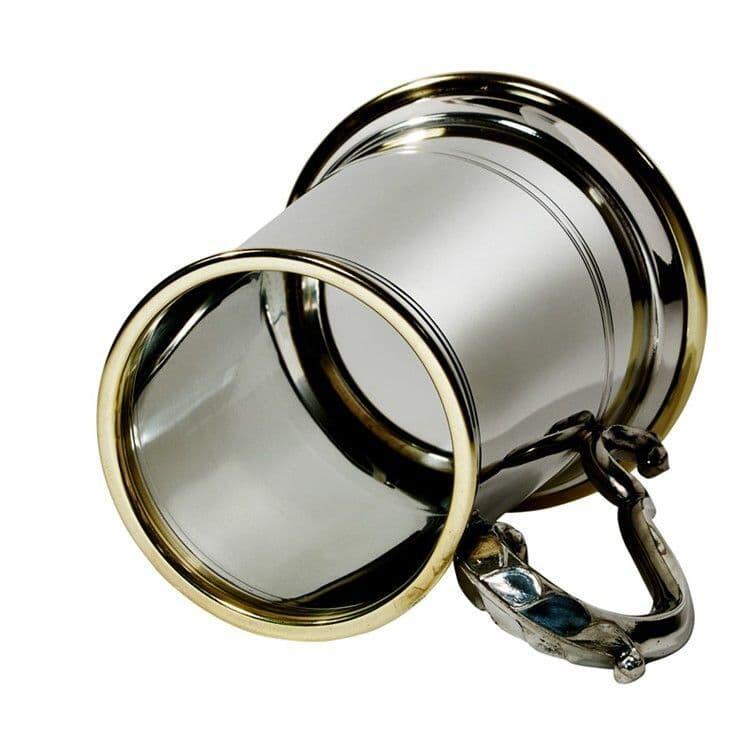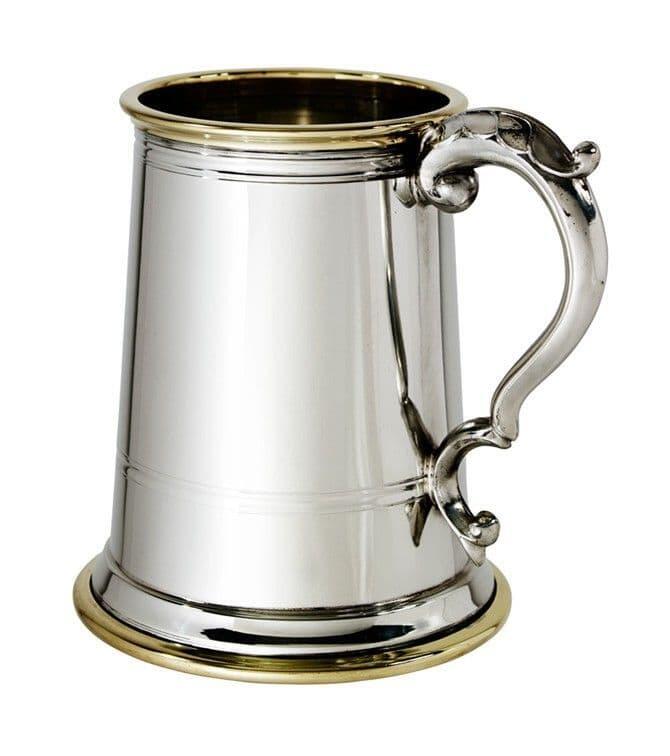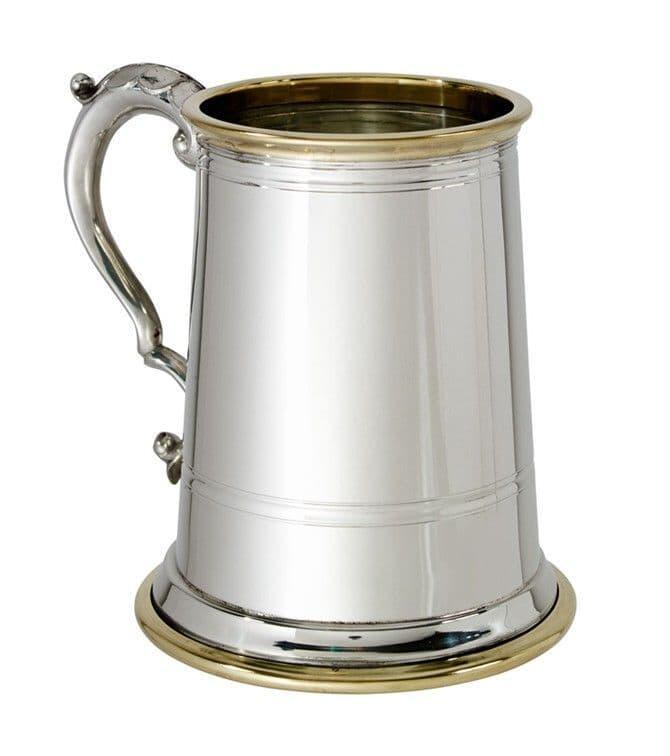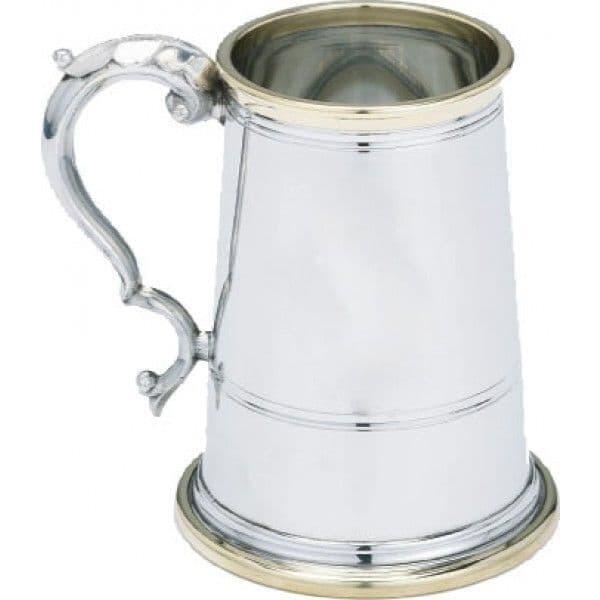 Be the first to review this product.
Lansdale
The Windsor is a high quality polished pewter tankard with an ornate handle, glass bottom and brass effect rims top & bottom.
1 pint capacity
Brass Trim to lip and base
Line detail under wrap and near bottom of body
Glass base
Scroll handle
Bright polished finish to inside and outside.
Supplied in card box
Height:125mm
Base diameter: 115mm
Weight approx: 430g
Can be engraved with your choice of Military Crest, and/or Inscription.
Made to Order - Please allow 2-5 Daysfor Delivery.
All pewter Tankards & Hip Flasks are sent Direct from Workshop 
Availability:
Out Of Stock