A7 Floppy / Soft Cover Nyrex / Nirex Document Holder
A7 Floppy / Soft Cover Nyrex / Nirex Document Holder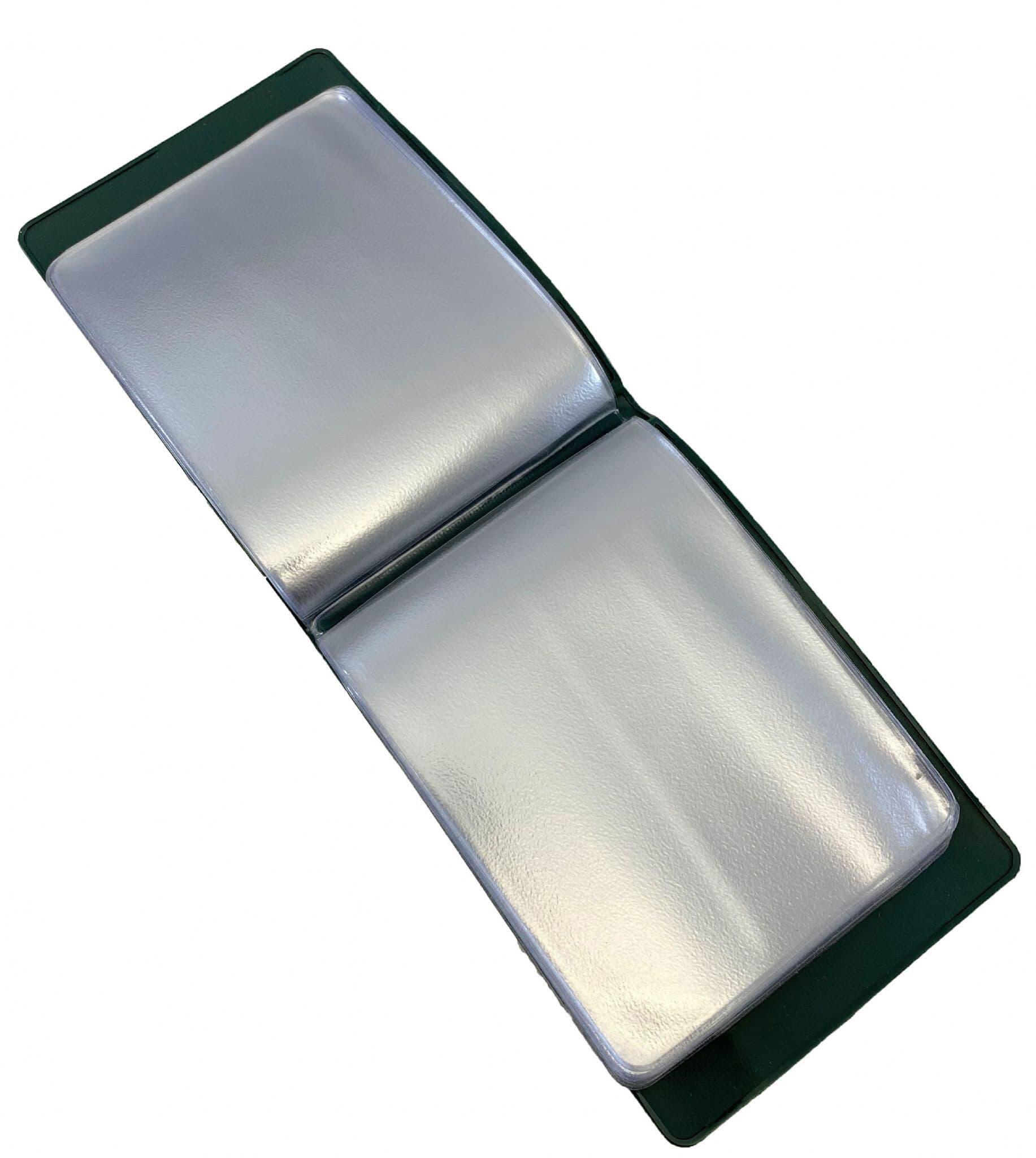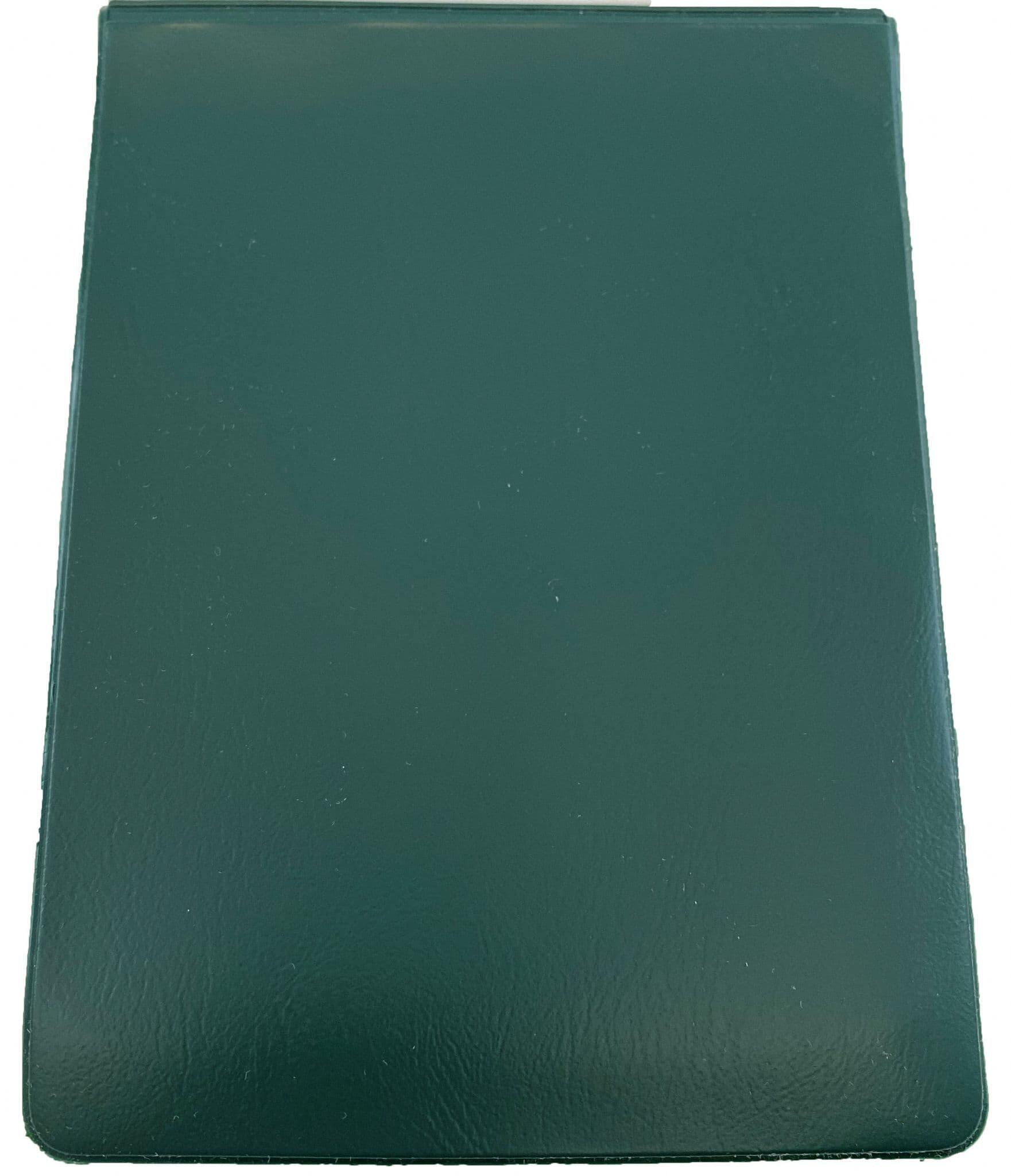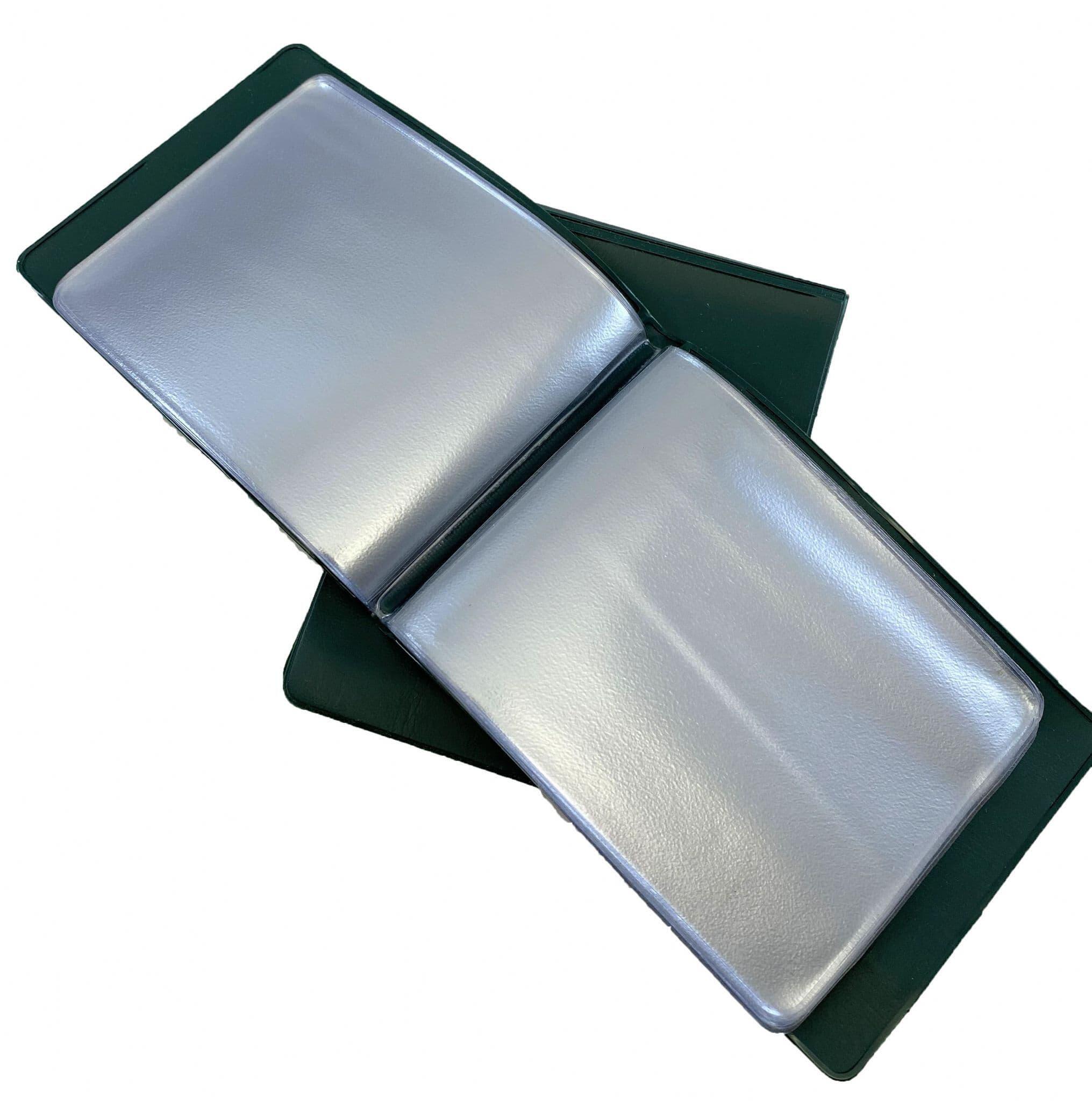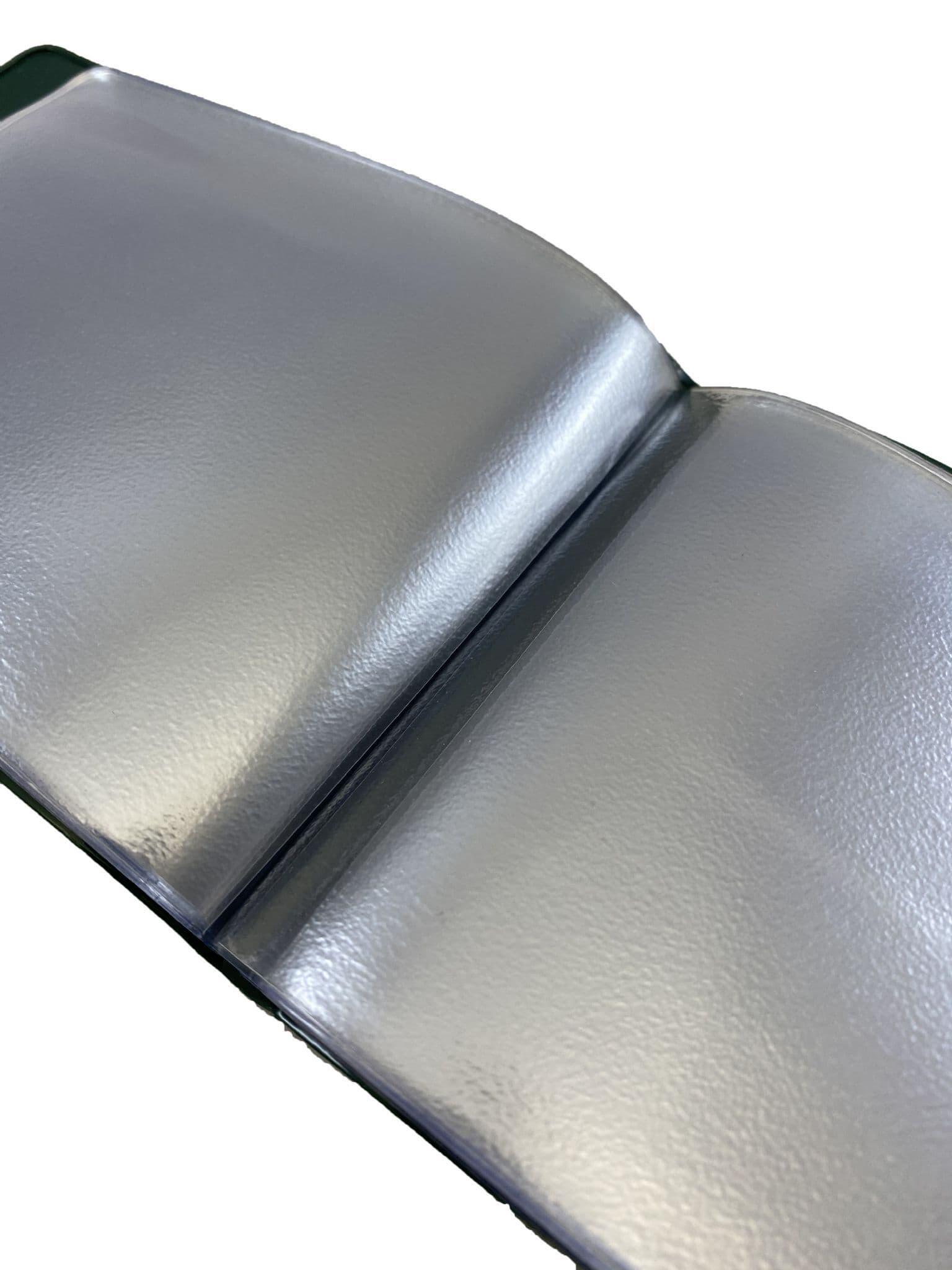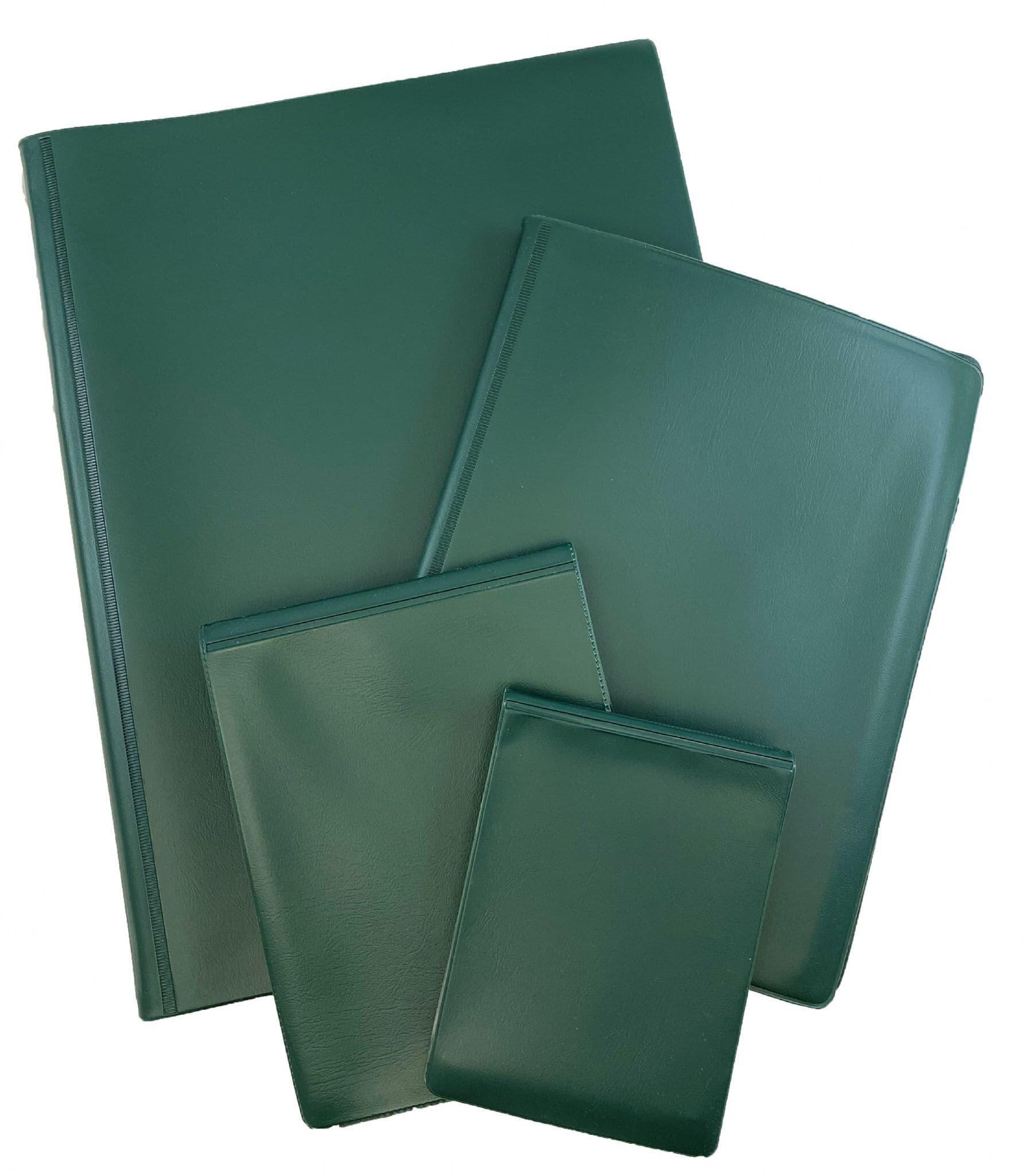 Be the first to review this product.
Rymac
Lansdale Floppy Display Binders / Nyrex Orders Notebooks are 100% manufactured in the UK with a high quality soft plastic outer and a choice of 20, 30 or 40 clear fitted pockets (A7 Size is fitted with 10 or 20 pockets).

These binders are used by the Army and the Forces and are designed for storing your orders sheets and notes, keeping them safe, dry and together all in one place. This makes them suitable for section commanders and junior officers to use as an orders book or SOP folder while on deployment or when attending courses.

The outer cover is made from strong and durable plastic, whilst being flexible. They can easily be stored in a bag or in your pocket.

The inner plastic pockets have a top opening to allow you to insert your loose papers. Once inside they will be viewable in all weathers and you can make extra notes on the pockets using non-permanent markers, so can be wiped away easily when no longer needed.

Bespoke and specially made versions of this product can be made in any Colour with a logo, Crest or Company name on the cover, in any size and with a different number of clear fitted pockets inside - please email us with your requirements for a quotation.

These presentation display binders are ideal for displaying price list, catalogues and certificates. Keeps your loose documents protected, waterproof and organised.

Please contact us on 020 3920 7899 for more information and prices.

Standard stock colour: Green.
Sizes available: A4, A5, A6 and A7
A4 and A5 are welded along the side edge. A6 and A7 size are welded along the top edge.
Pockets available: A7 Size - 20 Pockets