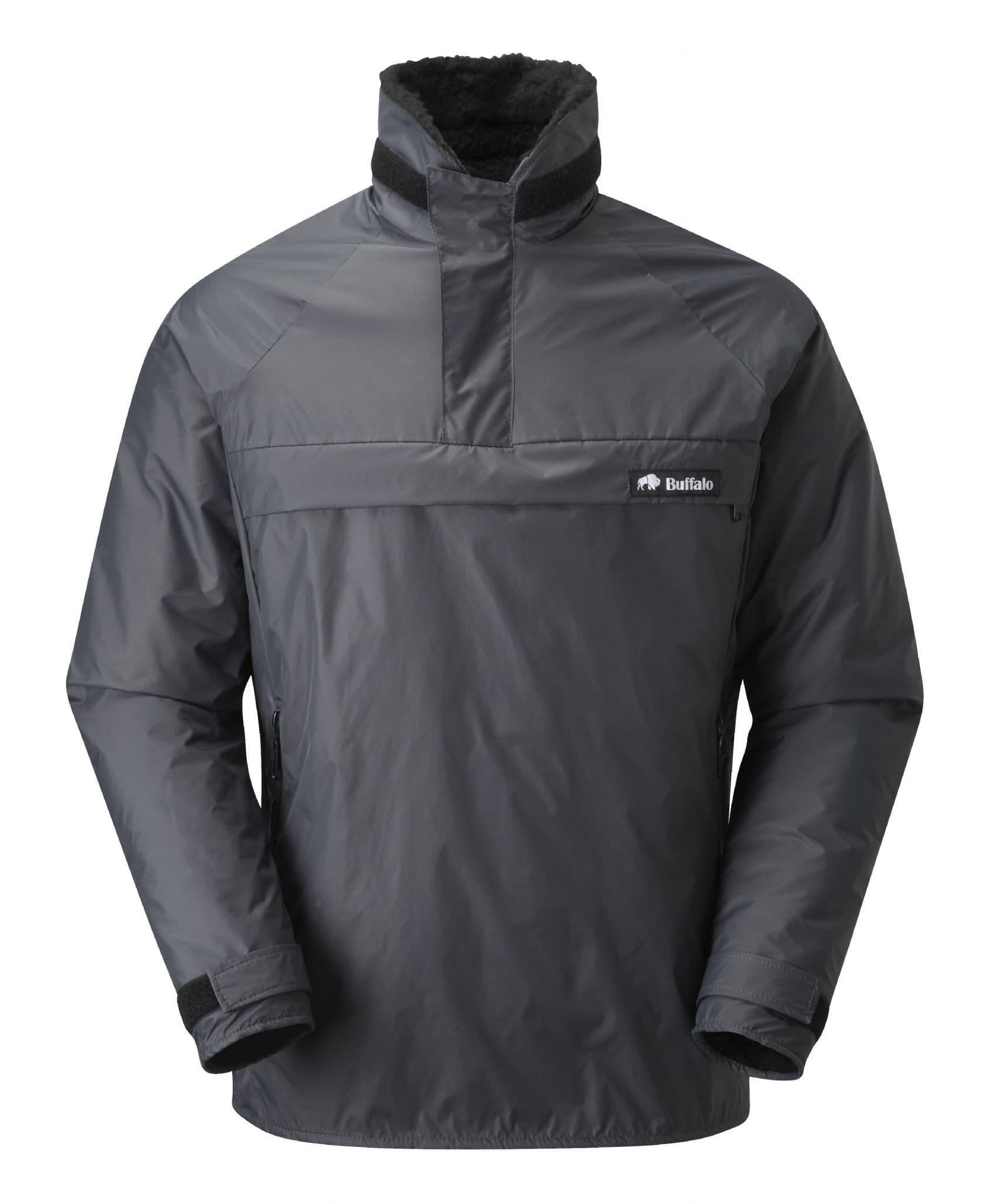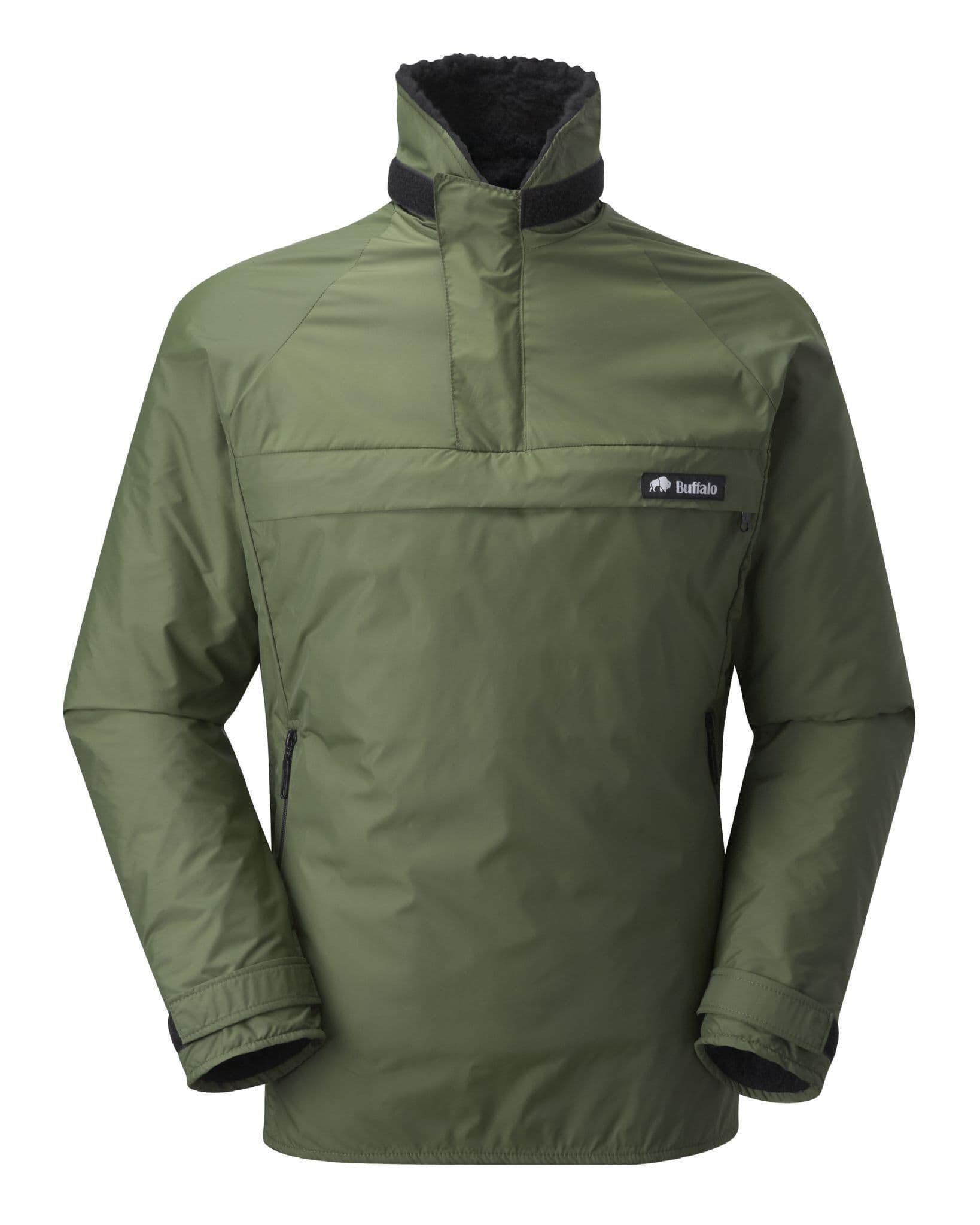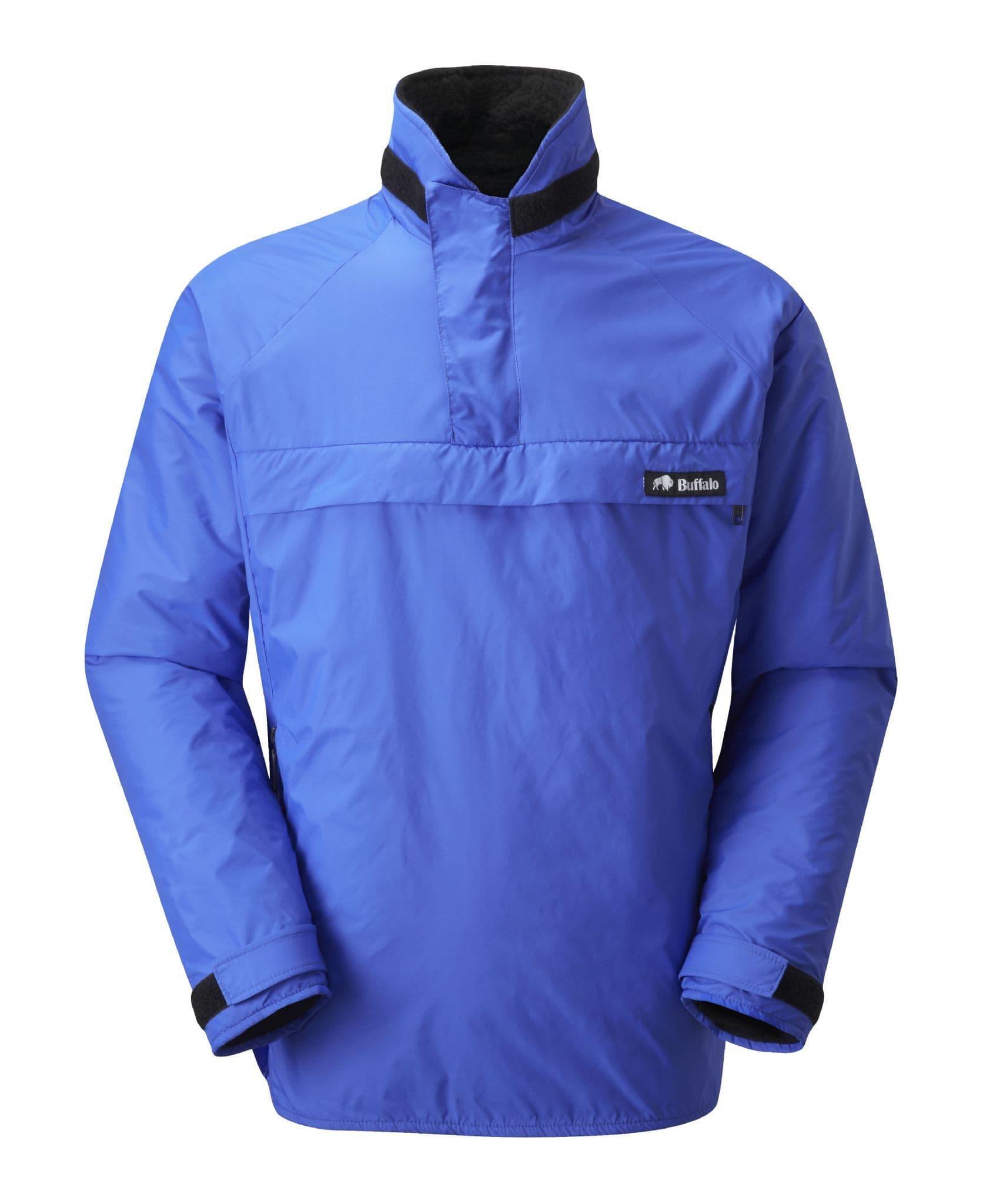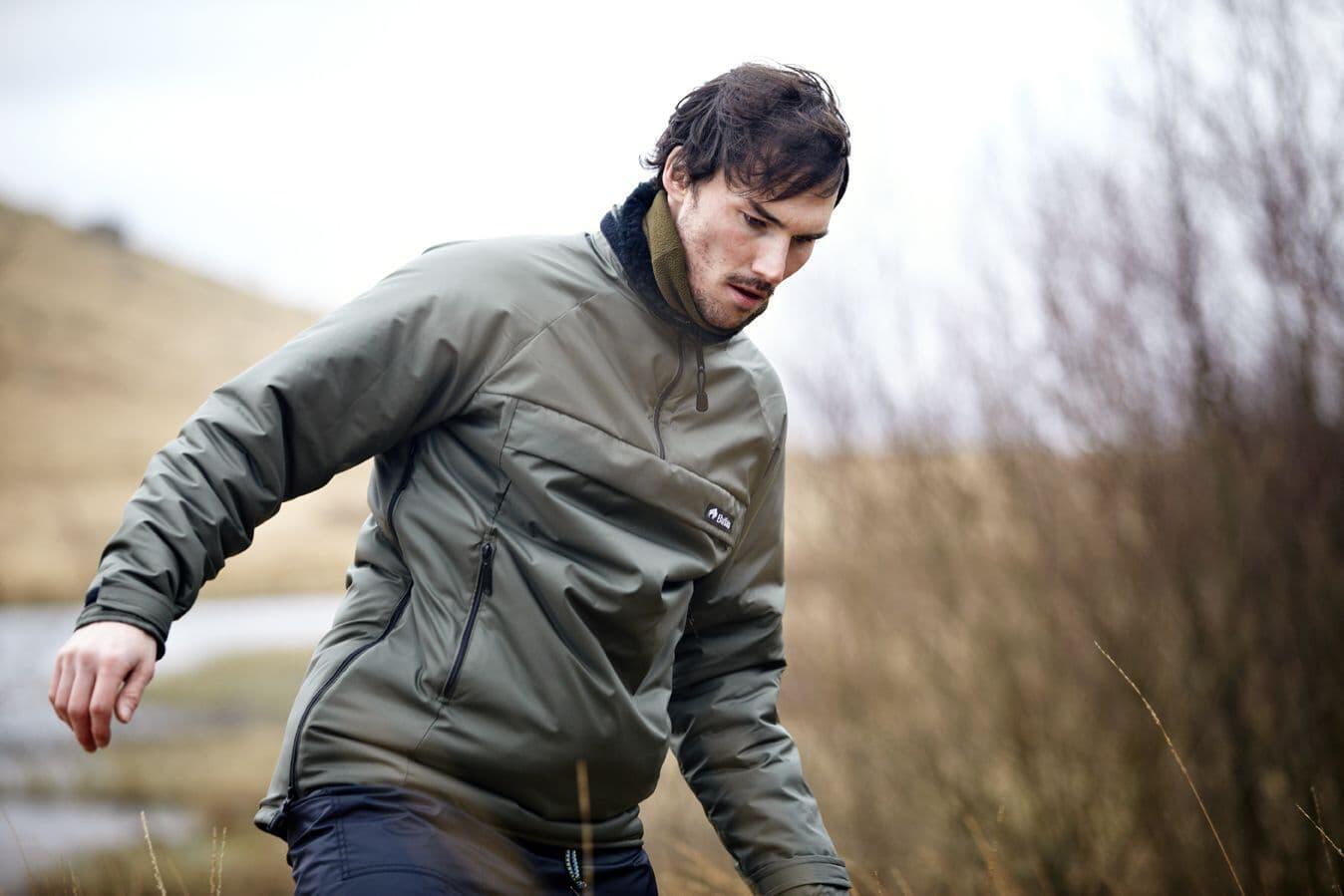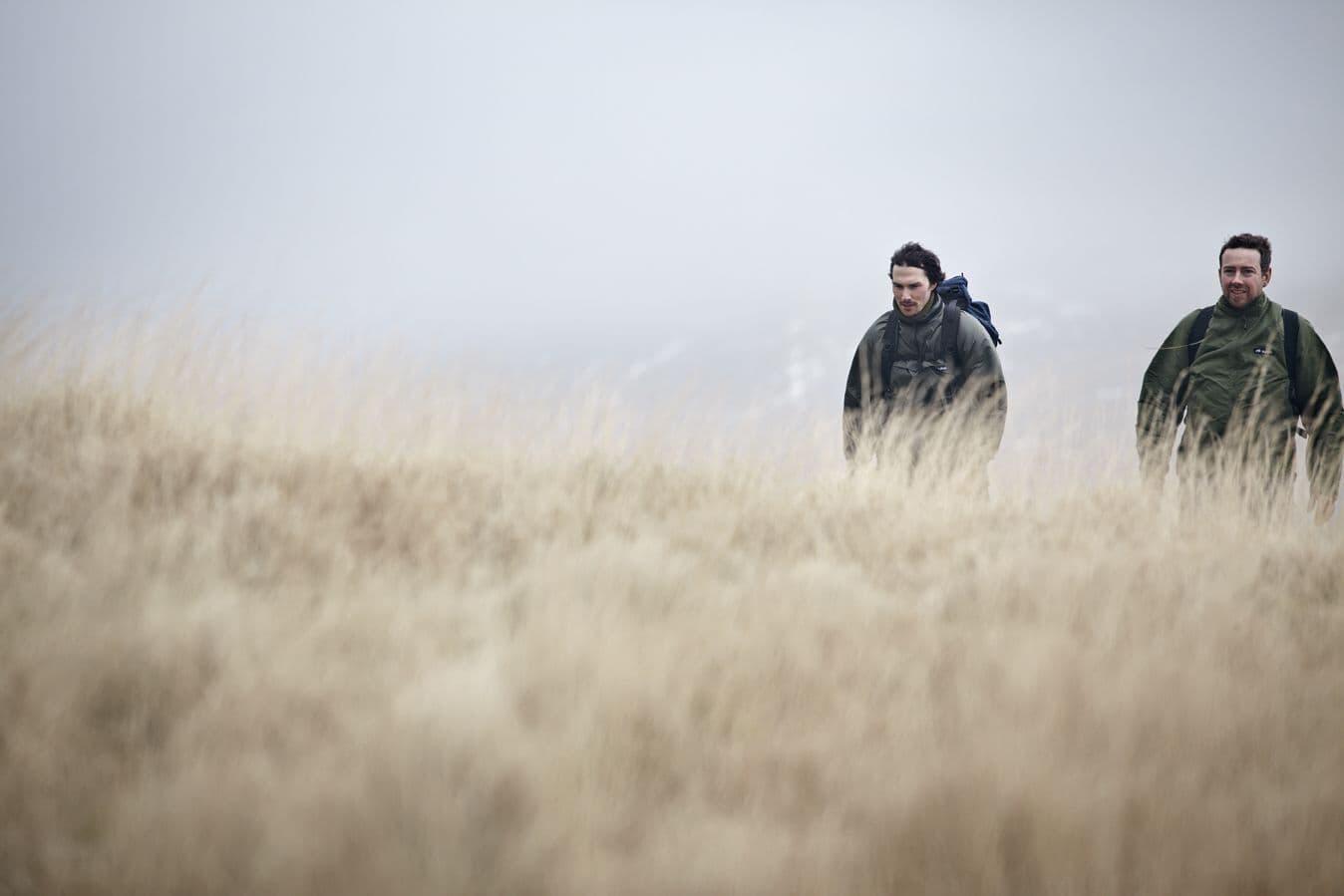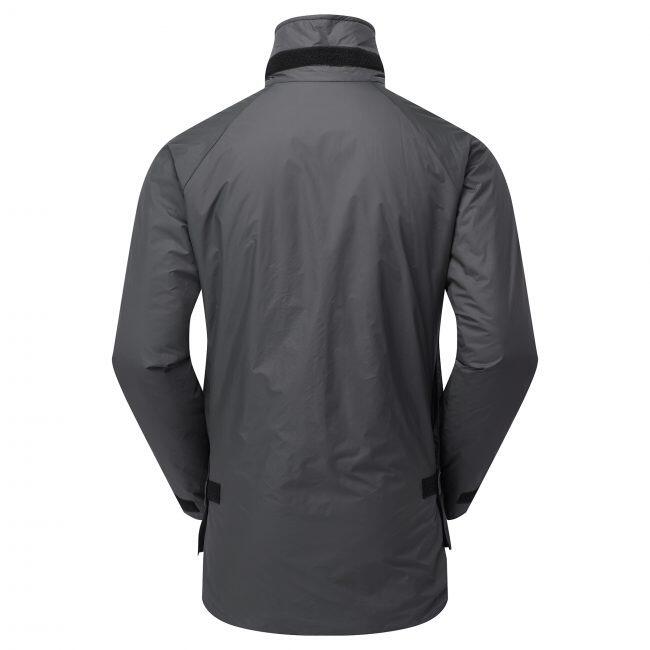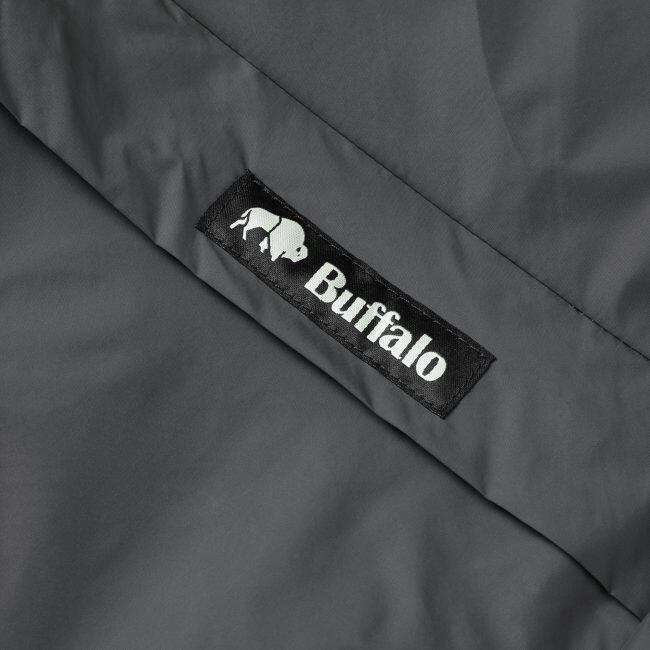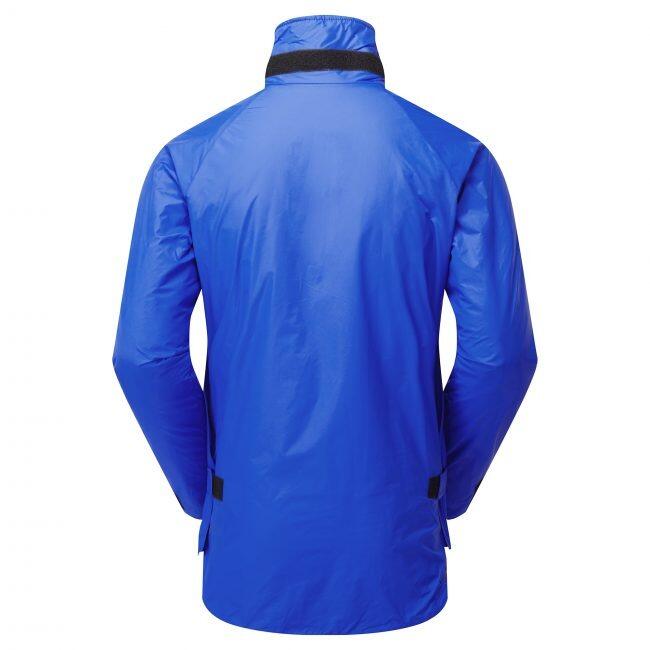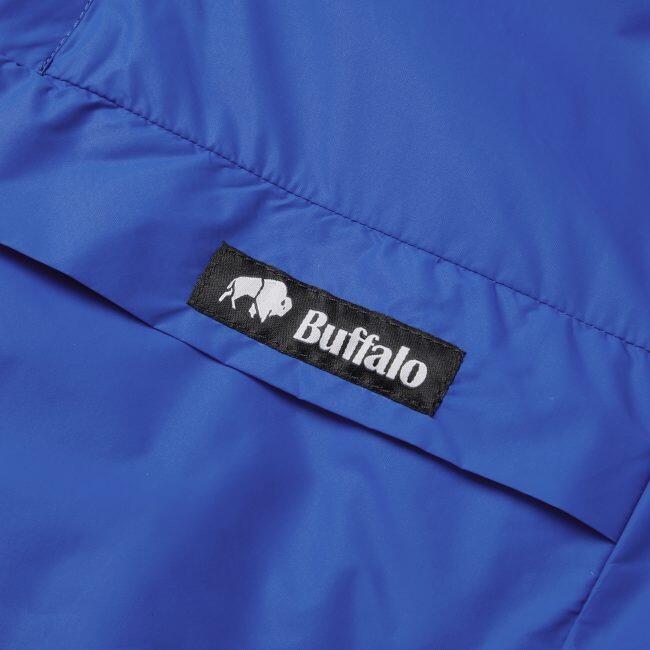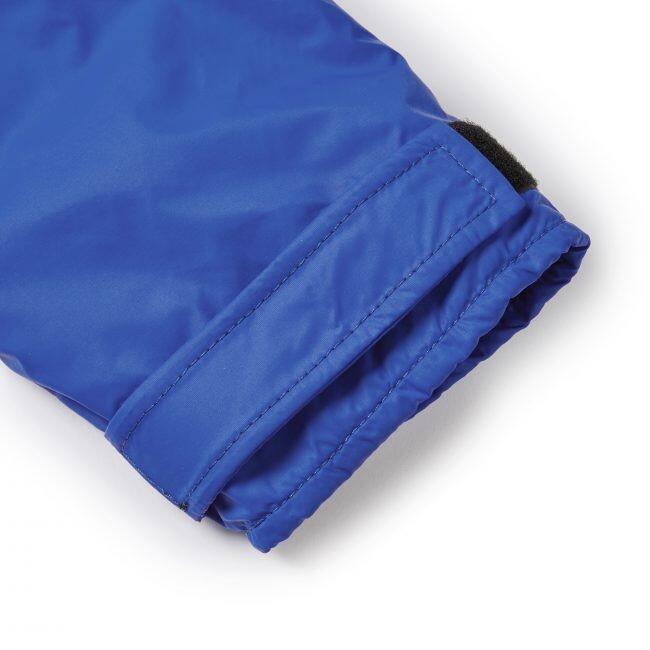 Be the first to review this product.
Buffalo Systems
The Buffalo Mountain Shirt is an award winning and classic piece of outdoor clothing design. The Buffalo Mountain Shirt has been tested for over 30 years in the most hostile conditions earning the respect of all who use it. When investing in a Buffalo Mountain Shirt, quality and function will always ensure you are prepared.
The Buffalo Mountain Shirt is a single layer garment which is perfect for many outdoor activities. Due to its industry leading design the Mountain Shirt is perfect for winter hill walking, trekking, winter climbing and general outdoor activities.
The Buffalo Mountain Shirt is worn by highly respected professionals and rescue services alike including mountain rescue. One factor to consider when buying a Buffalo Mountain Shirt is the sizing as the Mountain Shirt is best worn close to the body without being restrictive.
Storm baffles on neck and side zips
Touch-and-close adjustment tabs
Touch-and-close attachment on collar for hood (available separately)
Scooped back 10cm longer than front
Hand warmer pocket
Large front map pocket
Rucsac hip belt can be fastened through hand warmer pocket
Tape and buckle waist adjuster
Sizes: 36 / 38 / 40 / 42 / 44 / 46 / 48 / 50
Weight: 730g (Size 44)
Features:
Pertex® Quantum shell (Formally known as Pertex Classic)
AquaTherm pile lining
Windproof to 50 mph
Colours: Charcoal, Olive Green or Royal Blue
Mountain Shirt

36

38

40

42

44

46

48

Chest Measurement

36
91.5cm

38
96.5cm

40
101.5cm

42
107cm

44
112cm

46
117cm

48
122cm

Inside Arm

23
58.5cm

23
58.5cm

23
58.5cm

23
58.5cm

23
58.5cm

23
58.5cm

23
58.5cm

Neck

18
45.5cm

18
45.5cm

18
45.5cm

18.5
46.5cm

19
48.5cm

19
48.5cm

20
51cm

Shirt Back Length

31.5
80cm

31.8
80.5cm

32
81.5cm

33
84cm

33
84cm

33.5
85.5cm

34
86.5cm

Shirt Front Length

26
66cm

26.5
67.5cm

27
68.5cm

27
68.5cm

28
71cm

28.5
72cm

28.5
72.5cm
*If you're interested in the Buffalo Mountain Shirt, but your size isn't available in stock, you may want to consider upgrading to the Active Shirt which uses the newer Performance fabric, which is much softer, quieter and robust*